Biden Admin Just Made 'The Lorax' a Real Position in the Federal Gov't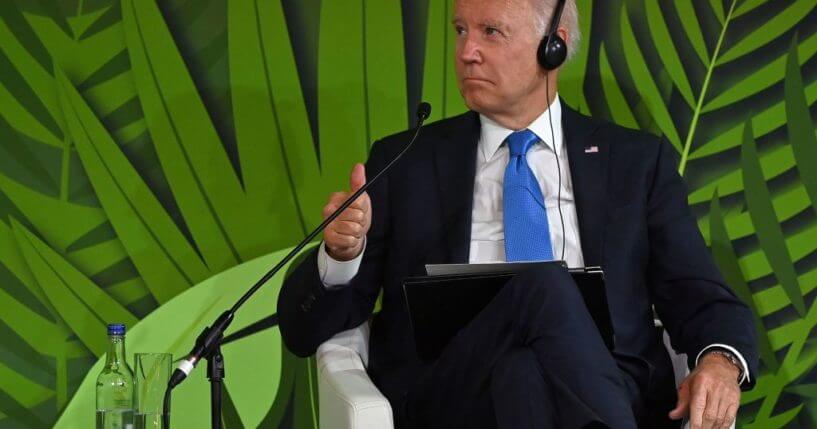 The Biden administration is placing a lot of attention on trying to combat climate change.
In 2020, John Kerry was named as climate envoy which is a new cabinet-level position.
And this week, the administration created a position related to its efforts to combat climate change: a diplomat for plants and animals.
The Washington Post reported Thursday morning, "For the first time, the United States is designating a special diplomat to advocate for global biodiversity amid what policymakers here and overseas increasingly recognize as an extinction crisis."
"The appointment underscores the Biden administration's desire to protect land and waters not just at home but to also conserve habitats abroad," it added.- READ MORE