Biden Admin Has No Plan to Keep Cash Out of Taliban's Hands, GOP Lawmakers Say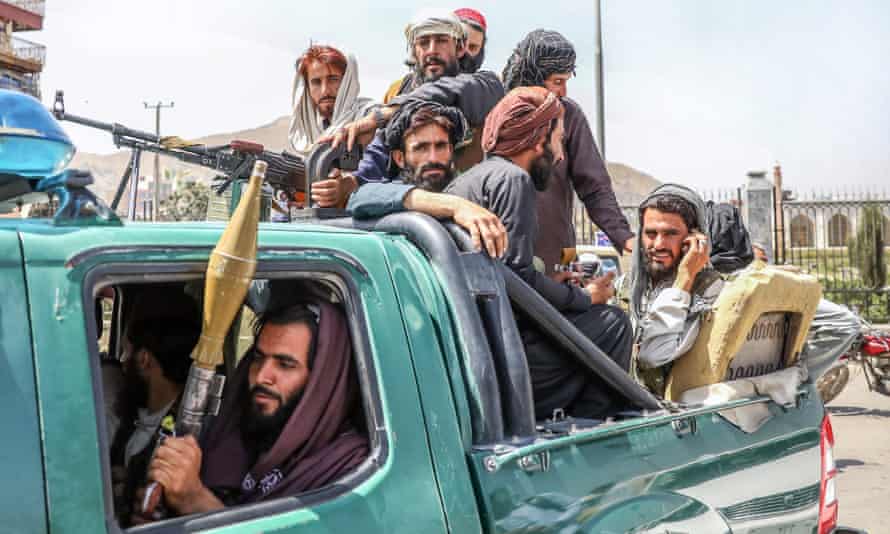 As the Biden administration scrambles to evacuate American personnel from Afghanistan, it is overlooking the Taliban's plans to seize some $10 billion in assets held by Afghanistan's central bank, according to congressional foreign policy leaders.
Somewhere between $18 and $20 million in cash sits in the Afghan central bank's vaults and is likely to fall into the Taliban's hands unless the United States attempts to intercept the funds and fly them out of the country—a scenario that sources say is unlikely as the Biden administration struggles to pull Americans out of Taliban-controlled Kabul.
The Treasury Department would not answer questions about any plan it has to secure cash still located inside the country. A Biden administration official, speaking only on background about the matter, told the Washington Free Beacon that all Afghan assets held as investments in the United States—which amount to around $7 billion—have been frozen and "will not be made available to the Taliban." The Afghan central bank has around $10 billion in total assets, most of which are stored outside the country and out of the Taliban's reach in the short term. Taliban leaders are pressing bank officials to give them access to these funds, according to Afghan government officials.
Republican foreign policy leaders in Congress say the Biden administration is in no place to secure Afghanistan's fortune given its disorganized evacuation of Americans from the country, which is still taking place. They say the administration had no contingency plans in place and failed to anticipate the Taliban's quick return to power. – READ MORE