Biden admin doubles down on Psaki claim Americans not stranded in Afghanistan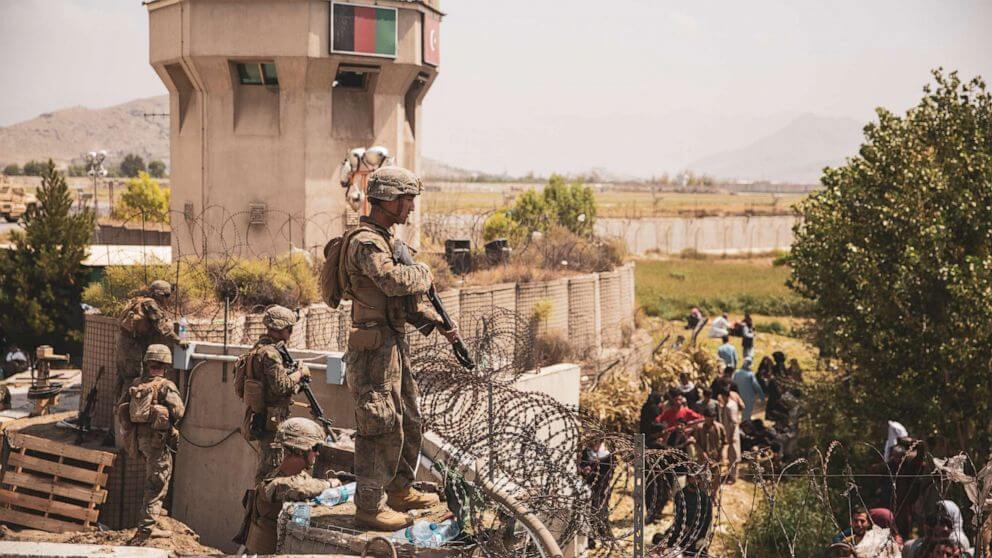 The Biden administration is doubling down on press secretary Jen Psaki's claim that Americans are not stranded in Afghanistan amid the botched troop withdrawal that saw the Taliban take the country.
An administration official stood by Psaki's claim on Tuesday, telling Fox News in an email that the White House is working to bring home Americans who want to leave the country.
"As the president and his team have made clear, the circumstances in Afghanistan are heartbreaking and we are bringing the Americans who want to come home, home," the official said.
The official also pointed to Psaki's widely panned comments in which she pushed back against Fox News' Peter Doocy's question on whether the claim that there are no Americans stranded in Afghanistan is the White House's official position on the matter.
"I'm just calling you out for saying that we are stranding Americans in Afghanistan, when I – when we have been very clear that we are not leaving Americans who want to return home," Psaki said. "We are going to bring them home. And I think that's important for the American public to hear and understand."
Several news outlets, including the New York Times, have used the word "stranded" to describe the situation faced by Americans and Afghan allies who are trapped in Afghanistan as the Taliban patrol the streets and reportedly beat people. – READ MORE