Beto O'Rourke quietly returned $1M donation from FTX's Sam Bankman-Fried days before Election Day loss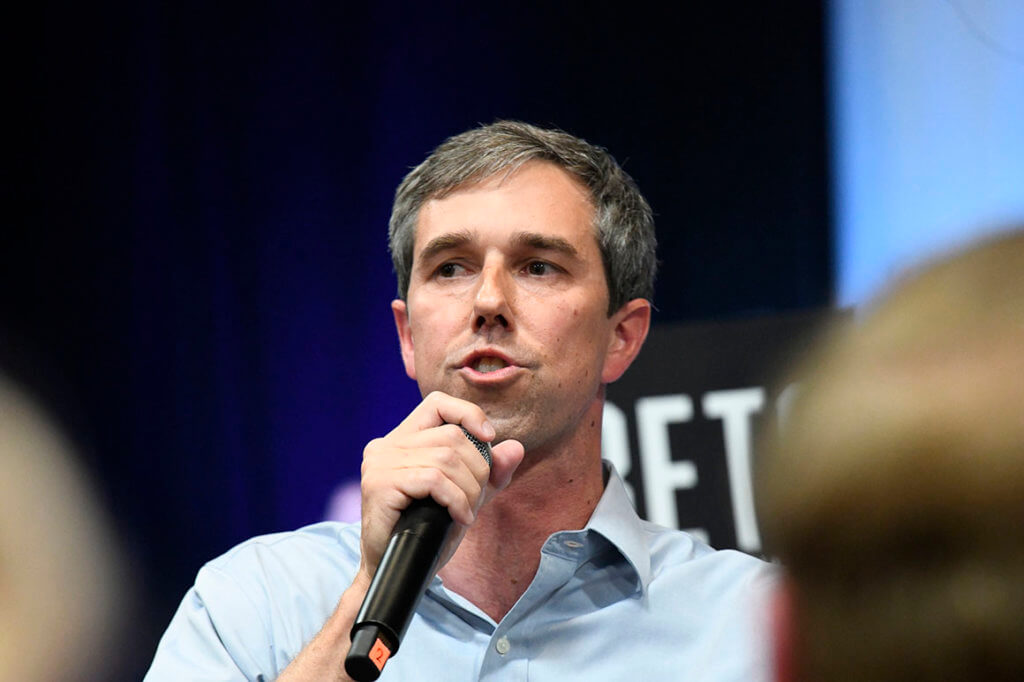 Failed Texas Democratic gubernatorial candidate Beto O'Rourke reportedly returned a $1 million check from FTX's Sam Bankman-Fried.
O'Rourke's campaign told The Texas Tribune it handed back the donation from the embattled cryptocurrency exchange platform founder four days before Election Day. The donation was returned a week before FTX filed for bankruptcy and Bankman-Fried stepped down as its chief executive.
According to the campaign, the move was decided prior to Nov. 4 but took time to execute.
"This contribution was unsolicited and the campaign's upcoming [Texas Ethics Commission] report will show that it was returned back on November 4, prior to the news stories that would later come out about the donor," Chris Evans, a spokesperson for O'Rourke's campaign, told the Tribune.
Evans said returning the donation had nothing to do with any of scandals emerging from the crypto exchange's fallout, and the campaign decided to return the million-dollar donation because it was unexpected and O'Rourke had not met with Bankman-Fried, as he did with other large donors. – READ MORE