Backlash hits feds' program to make monkeys transgender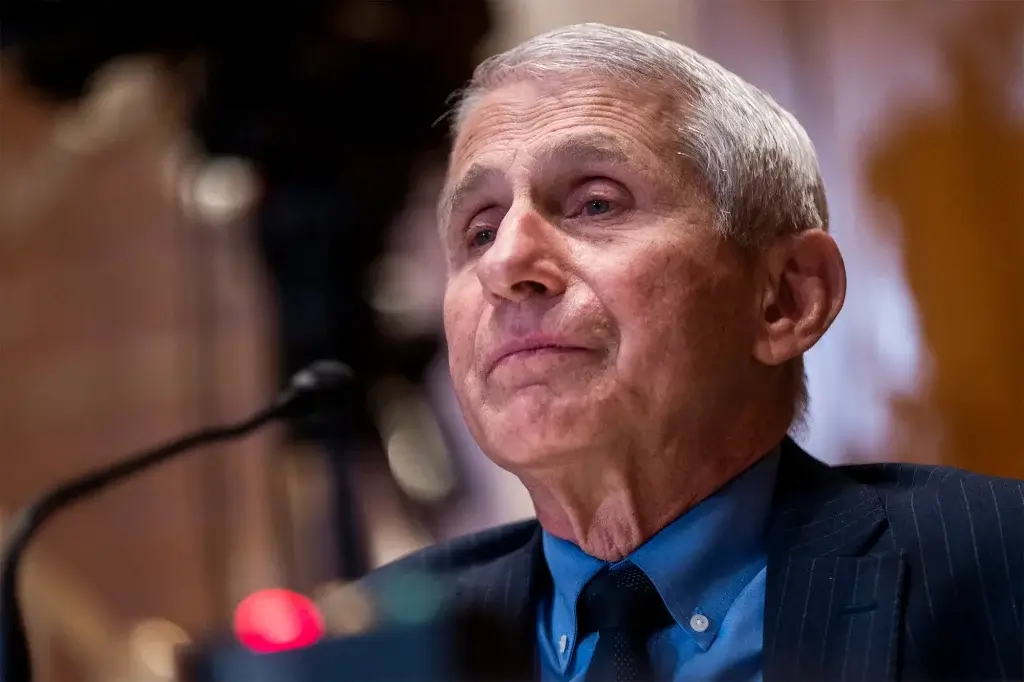 There's turmoil now for a federally funded program that "created transgender monkeys" following its exposure by the Washington Free Beacon, that publication now is reporting.
Among other issues now confronting the program, there is concern about publishing the results because the lead researcher in the study that "injected male monkeys with female hormones" was concerned his, or her, name would appear on the final report.
The Beacon's newest report explains that concern was expressed in internal communications it obtained through a Freedom of Information Act process.
"Mauricio Martins, who heads the study for Scripps Research, informed the National Institutes of Health of the development in a Jan. 19 email, complaining that his monkey-based research to determine why transgender women have high rates of HIV was 'being twisted and berated by people who are not qualified to judge its merit,'" the Free Beacon said.
Jeff Cummins, of the NIH, responded with the criticism that the Free Beacon's original report wasn't correct.
"Unfortunately, these are the times in which we live," Cummins claimed. "I am amazed by the misinformation that is so quickly spread on social media." – READ MORE