Australian State to Build New Regional COVID-19 Quarantine Facility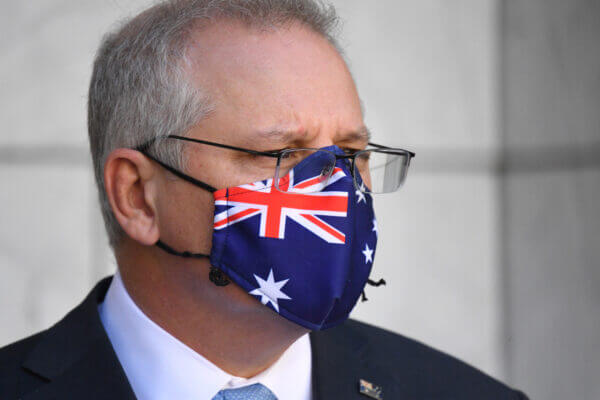 The government of the Australian state of Queensland announced on Thursday that it has struck a deal with billionaire John Wagner to build a fit-for-purpose regional COVID-19 quarantine facility at Wellcamp, Toowoomba, providing 1,000 beds to ease pressure on the state's hotel quarantine system.
This comes less than 24 hours after Queensland Premier Annastacia Palaszczuk slammed shut its borders for two weeks, citing pressure on the hotel quarantine system.
The first 500 beds will be ready by the end of the year, with the remaining 500 expected by the end of the first financial quarter of 2022.
Palaszcuk said hotels were not built to specifically deal with the Delta strain of the CCP (Chinese Communist Party) virus, commonly known as the novel coronavirus.
"We need regional quarantine facilities. I have been advocating this for a long, long time. It is a no brainer," she told reporters on Thursday from Toowoomba, where she said works had already commenced.
"Howard Springs has been a brilliant example. You've seen our Olympians come back and stay there. It's spread out. It's fresh air for people. People don't have to stay in rooms without balconies.
"I've done hotel quarantine myself. There is a constant flow of people coming up and down in the lifts.
"Our hotels were not meant to be the last line of defence to deal with a global pandemic," the premier said. – READ MORE