Australian Psychiatrist Says Achieving Zero COVID Cases 'Unrealistic', Affecting Mental Health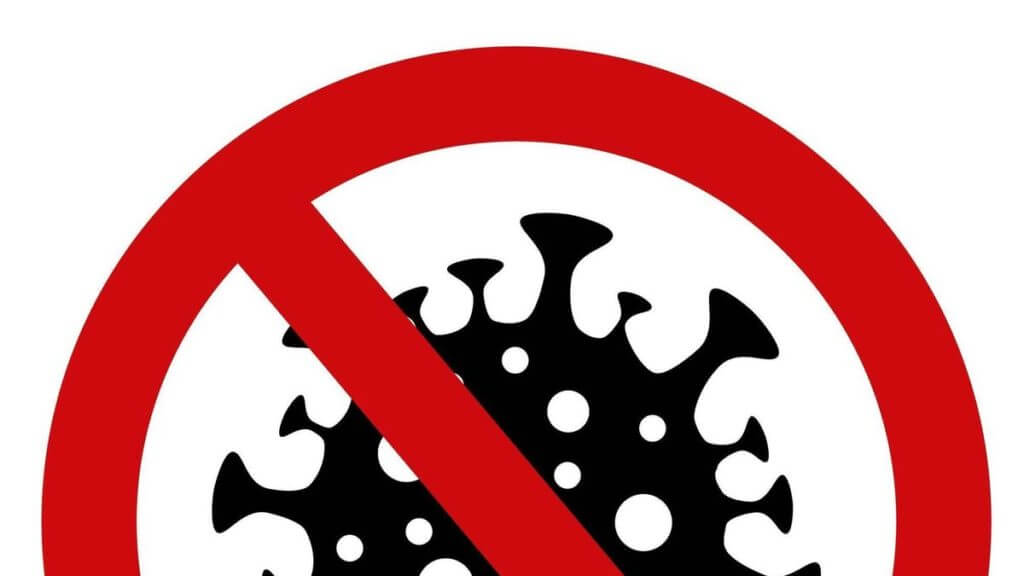 An Australian psychiatrist has said the "idea" of achieving zero COVID-19 cases through lockdowns is "unrealistic" and has consequences for people's mental health.
Instead, lockdowns should be abandoned once the 70-80 percent vaccination threshold is reached, Patrick McGorry, a psychiatrist and former Australian of the Year, told The Age.
"The zero-COVID idea in the long run, once all the vaccines are available, it seems to me like it's very unrealistic, and the consequences of it, including for mental health, would be something I'd be concerned about," McGorry said.
While the spread of the Delta strain of the CCP virus has seen state governments place more than half of the population into lockdown, there are concerns that health systems have been overwhelmed by young Australians seeking mental health services.
In NSW, presentations at emergency wards for self-harm and suicidal ideation increased 17 percent from July 2020 to July 2021, while Victoria recorded an increase of 51 percent during the same period, according to the Australian Institute of Health and Welfare (AIHW).
Data released by the Victorian Coroners Court show an increase in suicide cases among teenage girls, with eight cases recorded this year alone, reported The Australian. Suicide interventions also increased 189 percent to 294 cases.
McGorry described the health crisis as a "shadow pandemic."
"The system is drowning or crumbling," he said, adding that every lockdown has made the crisis worse.
"It's not that the government hasn't recognised the problem; it's that they don't have the same sense of urgency—federal or state—about addressing it as they do with COVID," McGorry said. – READ MORE