Anxious San Francisco Residents Taking Safety into Their Own Hands with Self-Defense Courses, High-Tech Security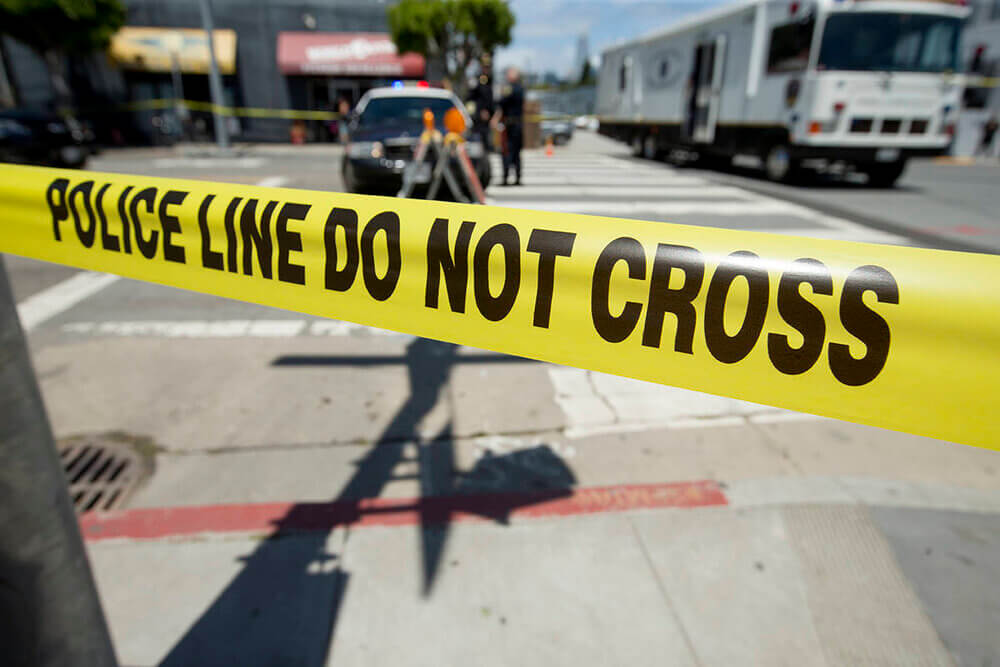 Crime has become front and center for people who live in San Francisco, California, and now people are taking their safety into their own hands by enrolling in self-defense courses and installing high-tech security systems in their homes.
According to an August, 2021, report published on the Safewise home security website, San Francisco comes in 6th in the Top 10 most dangerous cities in America, with two other California cities making the list — Stockton came in 9th and Bakersfield 10th.
The San Francisco Chronicle reported on the development:
With San Francisco mired in an intensifying debate over crime and public safety, the lessons taught by instructors like Chow are in greater demand. Several operators of self-defense schools and people who sell security equipment said they are seeing an uptick in business.

San Francisco — which has long struggled with a high rate of theft crimes — has not experienced major increases in violent crime this year, according to police figures, but more burglaries, robberies and other crimes are being captured on videos that spread virally on social media, and the city has been consumed by the war of words over progressive District Attorney Chesa Boudin and his efforts to reduce incarceration in favor of treatment and rehabilitation.

Tat Wong academy, which has more than 450 students, has seen its new student count double in the last year, with more than 100 students enrolling in 2021 so far. Many of those new students are women and older adults who say they've come to the studio for reasons other than just fitness. Martial arts center United Studios of Self Defense, located in Lower Pacific Heights, has seen an increase of students in the last year — from 60 to around 85, according to Principal John Collins. He added that around 70 percent of his new students have shared they don't feel safe walking on the streets.
"People are freaking out."

With San Francisco mired in an intensifying debate over crime and public safety, residents are investing in self-protection. https://t.co/GF7y7fRs3P

— San Francisco Chronicle (@sfchronicle) November 21, 2021
"This was something I wanted to do in light of recent events," said Dorothy Wong, 35, referring to attacks on Asian Americans and Pacific Islanders in the city over the summer. – READ MORE