Americans Have Traded Their Freedoms For Safety From COVID, And Now We Have Neither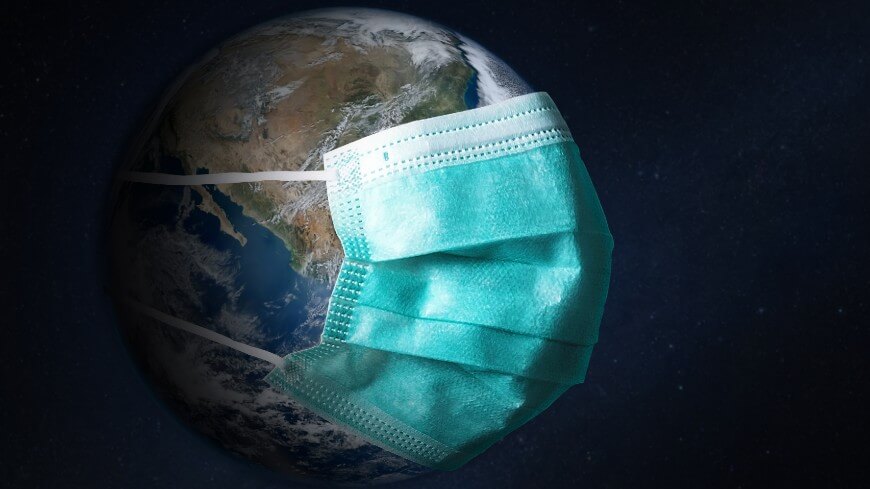 On March 16, 2020, the Trump administration released a 15-day plan to slow the spread of the coronavirus in the US. That was 528 days ago.
Over the last year and a half, one of the largest power grabs in the history of the world has taken place as fearful citizens willingly surrendered their rights to the state for the promise of safety. But that safety never came and it never will.
What did come, however, was a slew of arbitrary and often ridiculous mandates and decrees from politicians who think that government force can stop a pandemic. Despite the economically devastating draconian lockdowns that killed countless small businesses, vaccine passports, and mask mandates, COVID-19 returned.
As TFTP has reported, we predicted this. Several studies have shown that the lockdowns were not effective at stopping the virus. In June, we reported on the study from the National Bureau of Economic Research which analyzed data from 44 countries and all 50 states. The study from the NBER found that these restrictions not only failed to save lives, and greatly exacerbated the destruction of the working class — but have in fact resulted in an increase of excess mortality. At the end of the day, they cost more lives than they saved.
Also in June, TFTP covered the findings of an MIT scientist who reported a data analysis of the economic impact of the lockdown — noting that whilst it played a key contributing role to the sharp rise of unemployment, it did not make a significant reduction in deaths.
And on June 22, a Harvard University study reiterated the fact that while this policy did not save lives it decimated the economy; while modern robber barons such as Zuckerberg, Gates, and Bezos saw their portfolios expand exponentially. This was yet another report, as TFTP's Don Via Jr. pointed out, that much like the aforementioned, did not receive national headlines from the corporate media.
On top of the sheer despotism brought about by team lockdown, government spending has reached historical levels and the already-unsustainable nature of such irresponsible fiscal policy has been fast tracked to complete meltdown. As the government prints more money, your savings is devalued, forcing more and more people to lean on the already stressed system. It is a recipe for disaster and the ones who have been paying attention know it. – READ MORE