American Households 'Owed Hundreds Of Billions More Than Usual' This Tax Season, Report Says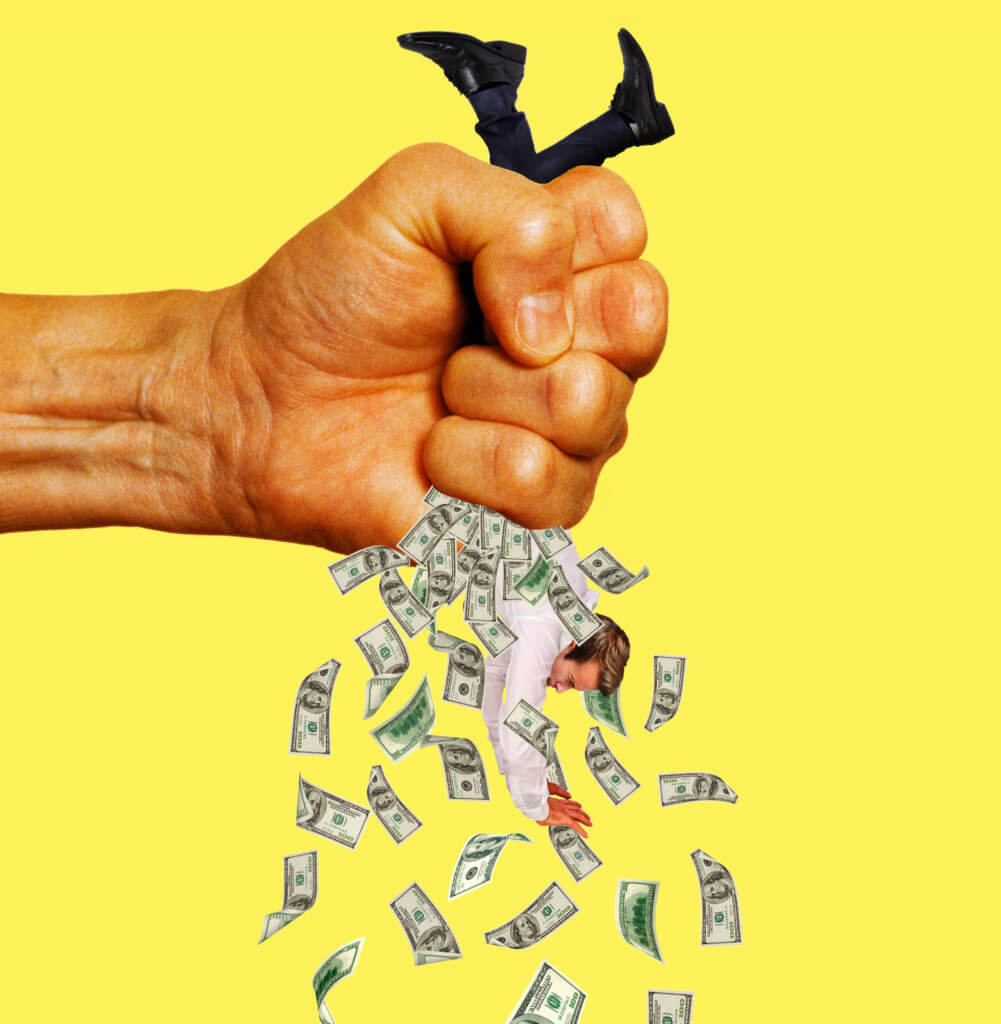 American households paid "hundreds of billions more than usual" in their 2021 tax returns, according to a Monday analysis from the University of Pennsylvania's Wharton School.
The analysis from Penn Wharton Budget Model (PWBM), a nonpartisan public policy research initiative, noted that payments of nonwithheld individual income taxes in April 2022 surpassed $522 billion — significantly higher than the $243 billion collected in May 2021, the month in which tax filings were due last year.
Because "the surge in taxes due at filing came entirely from taxpayers who paid by electronic funds transfer," PWBM concluded that the vast majority of the increased tax payments came from households which, unlike businesses, tend to file their records electronically once per year at tax season.
The payment surge is likely attributable to higher household wealth. "Household equity wealth rose 40 percent last year — nearly twice as fast as any other year since 1990 — as the economy recovered and equity prices rose sharply," PWBM explained.- READ MORE