American Airlines Ending Service in Three Cities Due to Pilot Shortage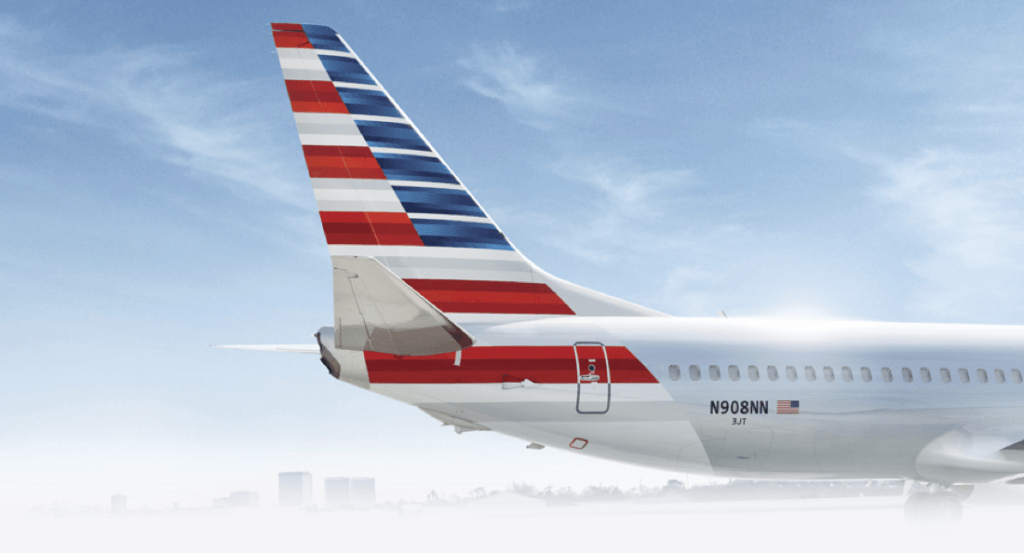 American Airlines will halt services in three cities this coming autumn due to an ongoing pilot shortage in the airline industry.
The services will end on September 7 in the cities of Islip and Ithaca, New York, along with Toledo, Ohio.
"We're extremely grateful for the care and service our team members provided to our customers in Islip, Ithaca and Toledo, and are working closely with them during this time," the airline said in a statement to Fox Business.
The decision comes as the overall airline industry has been dealing with a pilot shortage while demands for travel remain at an all-time high. Earlier this month, Fox Business reported the industry has a shortage of 12,000 pilots and that the majority of airports have offered fewer flights. – READ MORE