Amazon Blasted for Making 'Dystopian' TV Show from Customers' Ring Camera Footage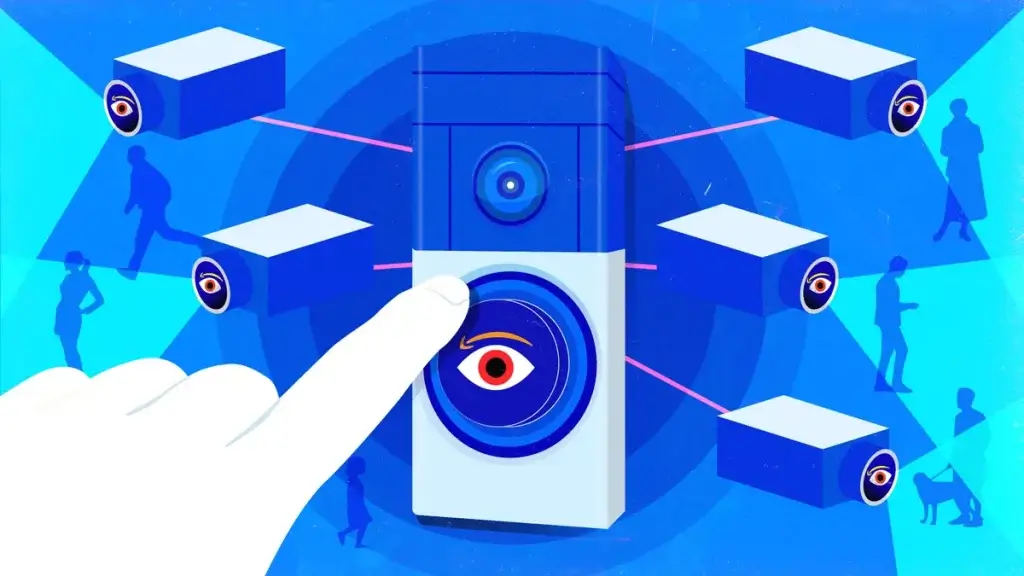 Amazon's syndicated Ring Nation series will feature videos taken from Americans' Ring doorbells and other smart home cameras, a concept that even left-wing politicians and activists are slamming as "dystopian" and "surveillance" television.
Left-wing comedian Wanda Sykes will be hosting the series, produced by Amazon subsidiary MGM Television, which is expected to feature clips such as "neighbors saving neighbors, marriage proposals, military reunions, and silly animals," according to a report by Deadline.
But Ring Nation is being denounced as surveillance-state TV by the tech press, activists, and members of Congress.
"This is no America's Funniest Home Videos," senator Ed Markey (D-MA) told The told Hollywood Reporter. "Amazon appears to be producing an outright advertisement for its own Ring products and masking it as entertainment."
"The Ring platform has too often made over-policing and over-surveillance a real and pressing problem for America's neighborhoods, and attempts to normalize these problems are no laughing matter," the senator continued. – READ MORE