Police Can Access Your Ring Camera Footage Without a Warrant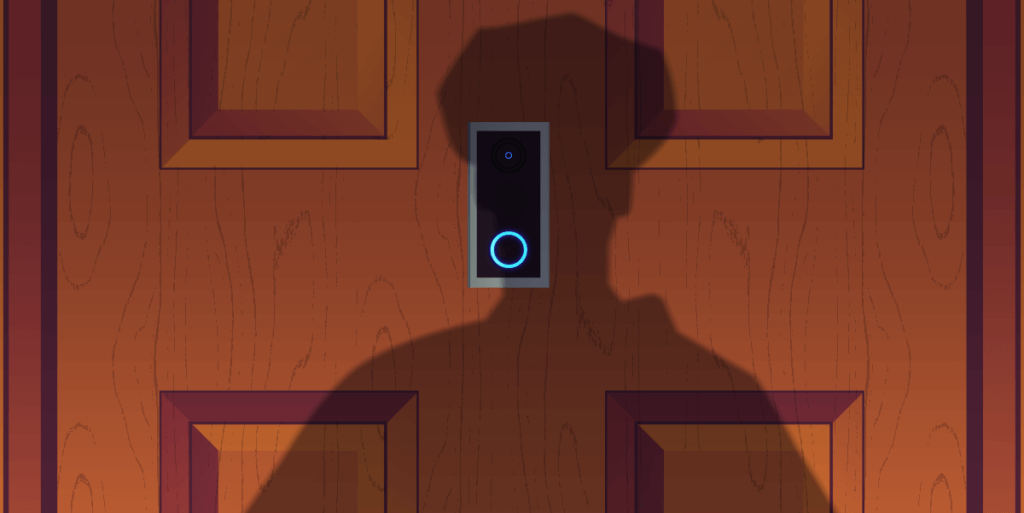 After Amazon admitted it gives Ring footage to police departments upon "emergency" request, San Francisco Mayor London Breed wants cops to be able to access any camera at any time.
The term "surveillance state" brings certain images to mind: cameras on every corner, cataloging passersby's every move. What one may not always consider is that some of those cameras may have been put up by private citizens for nonpublic use.
In 2018, Amazon bought Ring, a company that manufactures video doorbells, cameras, and other home security equipment. At its acquisition, just a few years after failing to get an offer on ABC's Shark Tank, the company was valued at upward of a billion dollars. Ring's doorbells give consumers live video of any visitor to their home; the company's founder touts that its products prevent neighborhood crime.
To that end, Ring provides a companion app, Neighbors, which functions similarly to NextDoor. Customers can share camera footage or safety alerts with other nearby Ring users. Ring has also partnered with over 2,000 police departments across the country. Using the Neighbors app, police are able to request access to customers' video footage to aid in investigations.
Ring's website stresses that it is the customer's choice whether or not to turn over the footage in response to a request. But as it turns out, that may not always be true. – READ MORE