Alleged School Shooter In Texas Released From Jail On Bond Day After Shooting Multiple People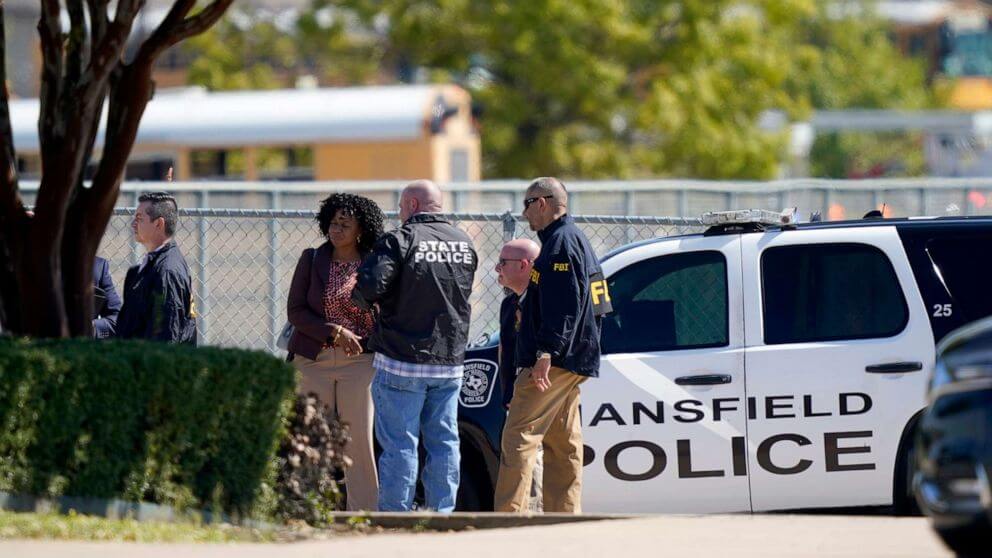 An 18-year-old high school student in Texas who is accused of gunning down multiple people at his school has been released from jail on bail.
"The student accused of injuring four people in a shooting at Timberview High School in Arlington on Wednesday was released on bail from the Tarrant County Jail on Thursday," the Star-Telegram reported, adding that the suspect was charged "with three counts of aggravated assault with a deadly weapon."
Due to company policy, The Daily Wire does not name or show pictures of mass shooters and alleged mass shooters.
The suspect had been transferred from Arlington jail to the Tarrant County facility before being released after posting a $75,000 bond. Video posted online showed the suspect being released.
The alleged school shooter, who is a black male, turned himself in to law enforcement hours after the shooting, which sent multiple people to the hospital. – READ MORE