'Alarming' study finds children who attended state-funded pre-K worse off than peers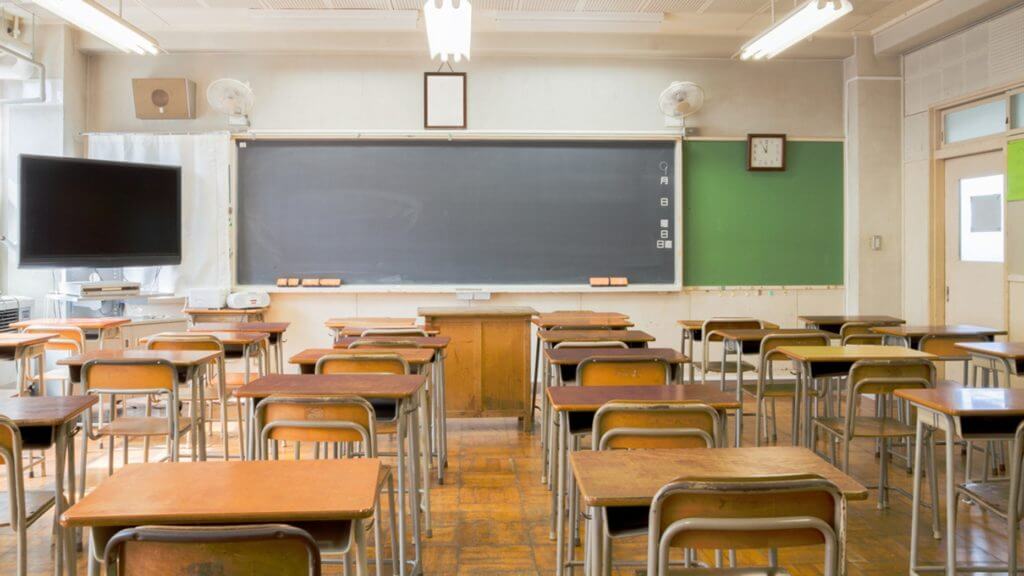 Children who attended a state-funded pre-K program more than 10 years ago are doing worse than their peers who received other methods of education, a new study found.
"At least for poor children, it turns out that something is not better than nothing," Dale Farran, a professor in Vanderbilt University's Peabody College, and one of the authors of the study, told the Hechinger Report. "The kinds of pre-K that our poor children are going into are not good for them long term."
The multi-year study focused on 2,990 children who attended state-funded Tennessee pre-K schools during the 2009-10 and 2010-11 school years. The study, which was published by the American Psychological Association, found that those students were worse off than their peers by the time the sixth grade concluded on issues such as academic achievement, discipline issues and special education referrals.
"Data through sixth grade from state education records showed that the children randomly assigned to attend pre-K had lower state achievement test scores in third through sixth grades than control children, with the strongest negative effects in sixth grade," the study's abstract says.
The first part of the study was released in 2015 and Faran described those findings as "alarming." Students who attended the state-funded schools saw positive effects of the education dissipate by the end of kindergarten before they turned "slightly negative" by the end of third grade. – READ MORE