Al Gore, Google line up behind database to track 'individual emitters' of CO2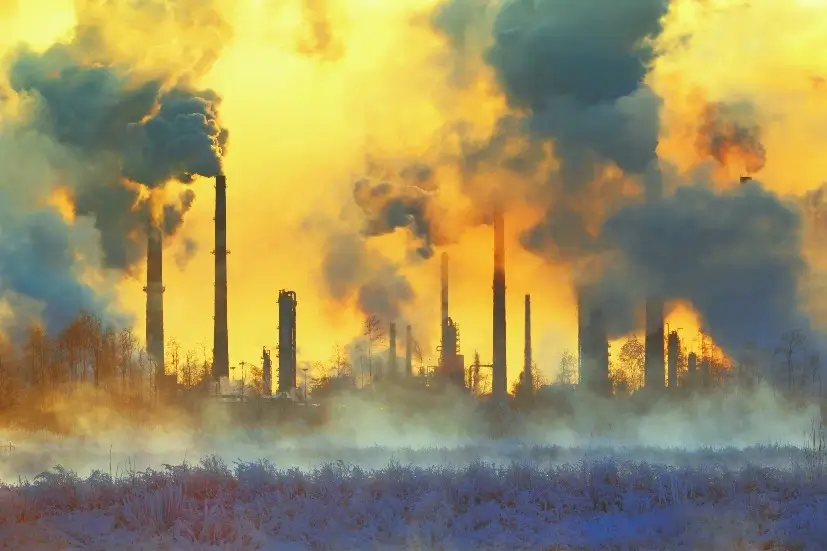 =Former Vice President Al Gore and Google's nonprofit arm are funding Climate TRACE, an environmentalist nonprofit coalition that uses a satellite database to track "individual emitters" of greenhouse gases around the world.
Climate TRACE aims to track emissions from energy producers and other large sources of CO2 to fill "critical knowledge gaps" for governments and international bodies that rely on a "patchwork system" to monitor carbon emissions, according to its website. The nonprofit coalition uses satellite imaging remote sensing and artificial intelligence to track greenhouse gas emissions from electricity generation, manufacturing and road traffic.
"This is a way for climate activists, the United Nations and government bureaucrats to dig their claws into every aspect of industrial society by monitoring and penalizing producers," Marc Morano, publisher of Climate Depot and former senior staffer on the Senate Environment and Public Works Committee, told the Daily Caller News Foundation. "They're demonizing emissions to create a 'net-zero' world where human prosperity and economic growth are evil."
At the United Nations COP27 climate conference in Egypt on Wednesday, Gore, who is a founding member of the coalition, unveiled Climate TRACE's software, which can provide detailed emissions data for 72,612 individual global sources. Gore said that the database can be used to accurately report what entities are responsible for carbon emissions and that the data could be used to help climate negotiations, according to Protocol, a technology publication. – READ MORE