Airline Chaos Could Persist Until 2024, Despite Efforts To Cure Woes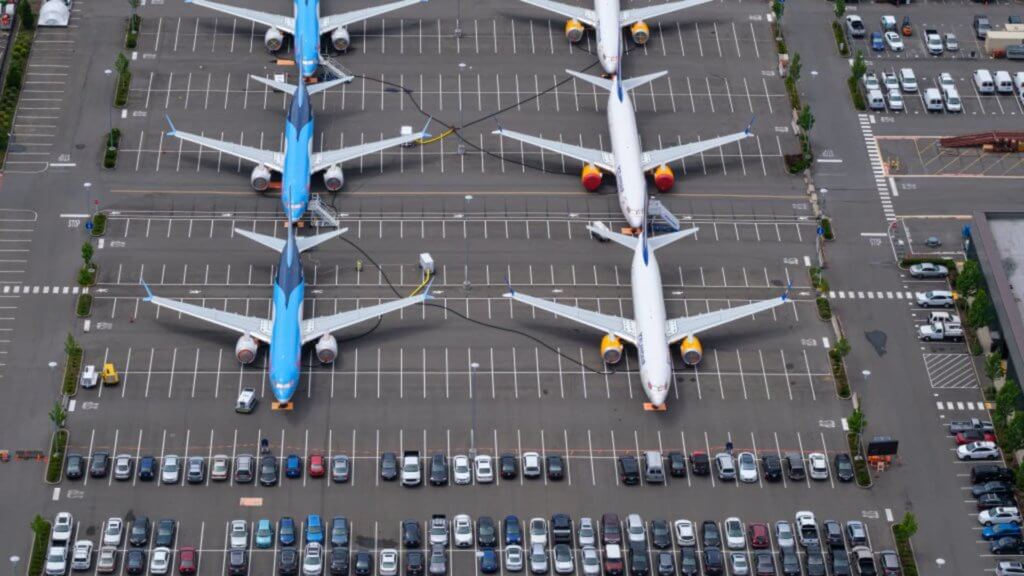 After a record-breaking summer of angst, aggravation, and anger at America's airports, little relief may be in sight.
The problem came into sharper focus during the past few weeks with airline complaints in May and June soaring 270 percent above pre-pandemic levels.
While airlines and federal officials recently announced improved customer service and information-sharing practices with travelers, critics say those measures amount to baby steps. They advocate bigger, more meaningful strides to alleviate the chaos and restore order.
"When we look at the misery that we've seen this last summer, the thought is: How long could it last?" Jay Ratliff, an aviation expert, told The Epoch Times on Sept. 9.
Ratliff said that the problems predate the COVID-19 pandemic, are more complex than many people realize, and may persist until 2024. – READ MORE