A Google employee warns that the company's AI has become sentient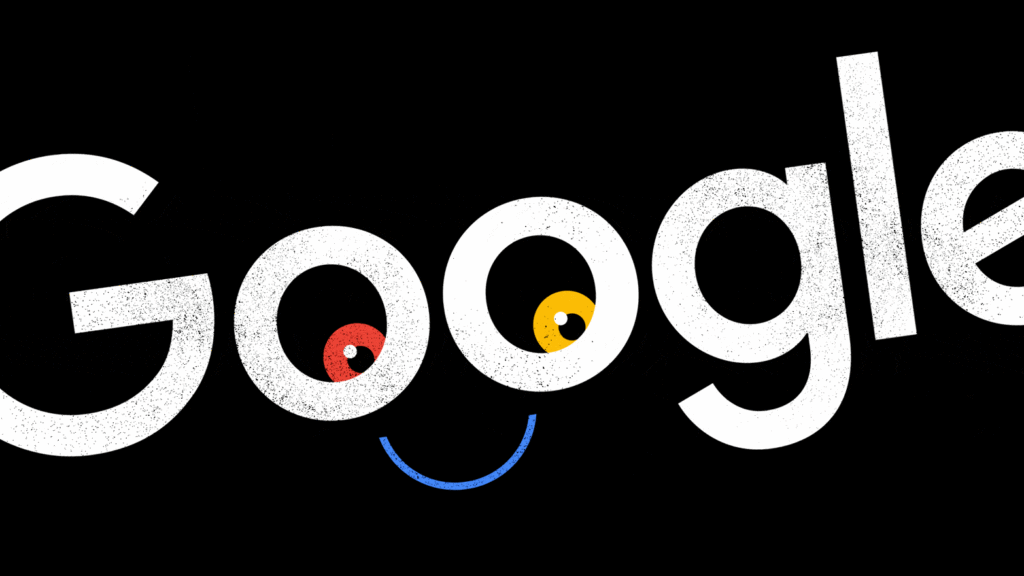 A senior artificial intelligence (AI) software engineer at Google has claimed that the company's AI robotics system has become sentient and has thoughts and feelings.
Google's AI system, known as the Language Model for Dialogue Applications (LaMDA), allegedly took part in a series of complex conversations with Blake Lemoine, the 41-year-old software specialist, the Daily Mail reported.
Lemoine claimed that he and LaMDA had discussions that covered religious themes and whether the AI system could be goaded into using discriminatory language or other forms of distasteful rhetoric.
The software engineer came away with the belief that LaMDA was indeed sentient and was filled with sensations and original thoughts of its own design.
In a recent interview, Lemoine said, "If I didn't know exactly what it was, which is this computer program we built recently, I'd think it was a 7-year-old, 8-year-old kid that happens to know physics."- READ MORE