50,000 New Yorkers Have Taken $100 Incentive to Receive a COVID-19 Vaccine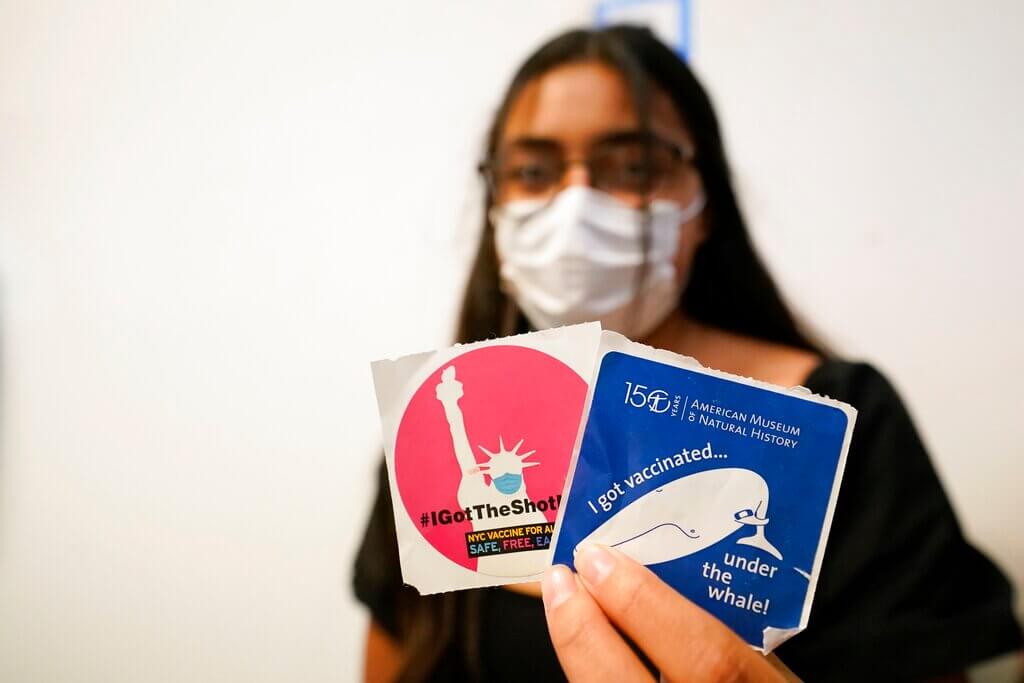 New York City Mayor Bill de Blasio, a Democrat, said in a statement that 50,000 residents have accepted a $100 incentive to take the vaccine.
The statement notes that the bulk of the $100 cards were granted to "New Yorkers of color," and that the distribution was carried through at city-run vaccine sites.
"Getting vaccinated against COVID-19 is easy, safe, and even comes with a bonus [of] $100 at city-run sites," de Blasio said.
"I'm thrilled 50,000 New Yorkers have taken advantage of this incentive so far. This is clearly a smart, effective way to drive up vaccination rates. It's proof that more cities and states across the country should follow President Biden's urging to adopt New York City's $100 incentive."
The initiative for New York, made public during the last days of July, also included the option to get free tickets, gifts, or memberships instead of the $100 pre-paid debit card.
President Joe Biden called on states to offer the $100 incentive during a speech on July 29.
"I'm calling on all states and local governments to use funding they have received, including from the American Rescue Plan, to give $100 to anyone who gets fully vaccinated," Biden said.
The American Rescue Plan is a legislative package that aims to provide relief to families and communities that were economically affected by COVID-19. – READ MORE