1 Million More Job Openings Than Americans Looking for Work: Report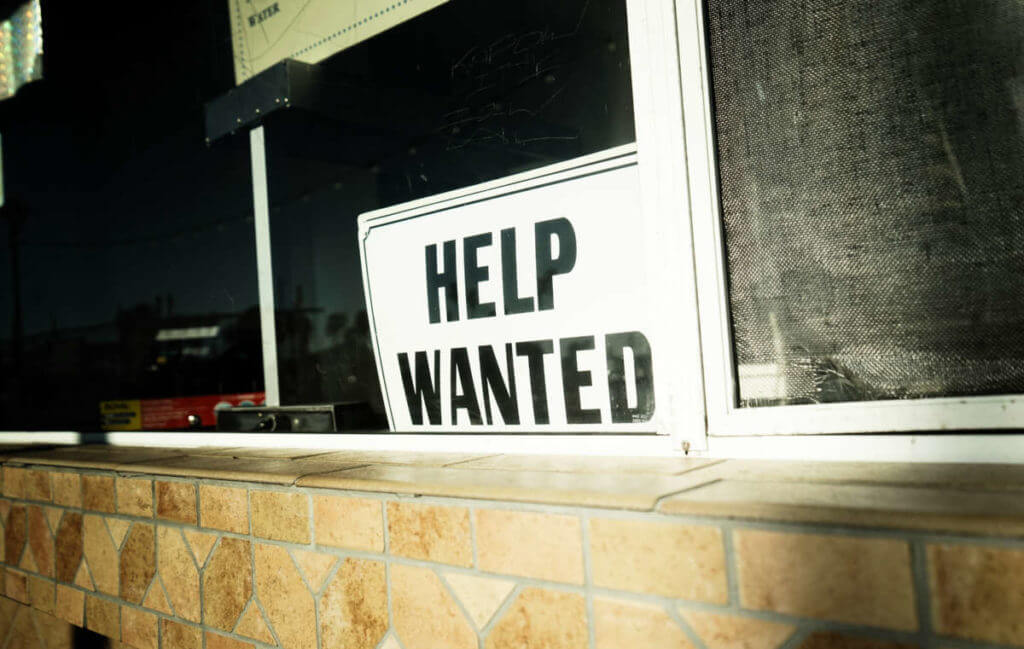 A report from a consultancy firm said that there are around 1 million more job openings around the United States than there are potential workers.
The Department of Labor also said on Aug. 6 that there are around 8.7 million potential workers looking for jobs and are counted as unemployed. However, Indeed, a job placement website, said there are around 9.8 million job vacancies as of July 16, which is several days after the government's sample period for monthly workers.
The firm said that job postings as of July 16 increased 35 percent above Feb. 1, 2020 levels, or before the CCP (Chinese Communist Party) virus pandemic really started to affect the United States.
As a result of the apparent workforce shortage, job postings "mention urgency and hiring incentives," it said.
"The share of job postings that use words like 'hiring urgently' has jumped more than 50 percent since the start of the year," it added. "While job postings have been rebounding steadily since last summer, in recent months job postings have increasingly mentioned urgent hiring."
The report further said that "employers are offering bonuses and other hiring incentives," adding that 4.3 percent of job postings mention incentives as of July 16—up from 1.8 percent about a year ago.- READ MORE