Yellen Says U.S. Faces Recession If Congress Does Not Raise Debt Ceiling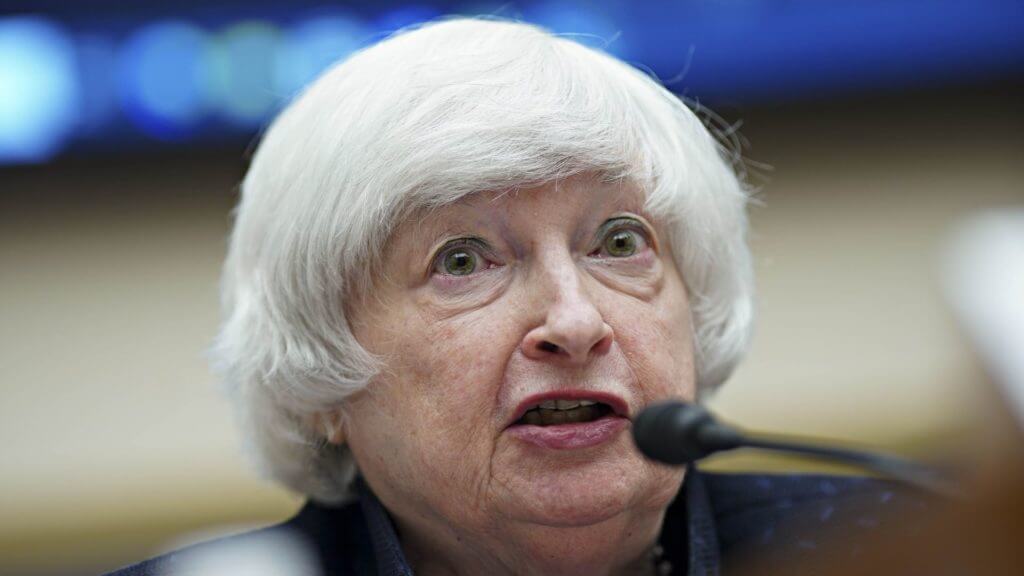 According to Treasury Secretary Janet Yellen, the United States economy will enter a recession if lawmakers do not raise the debt ceiling.
Two years ago, Congress suspended the debt ceiling — a rule that bars the federal government from taking on a certain level of national debt — until August 2021. After lawmakers failed to revisit the policy this summer, Yellen was forced to enact "extraordinary" cash-saving measures to continue the federal government's operations.
Yellen — who previously served as Chair of the Federal Reserve — more recently told Congress that the government will default on October 18 if the debt limit is not raised.
During an interview with CNBC, Yellen affirmed that "it would be catastrophic to not pay the government's bills, for us to be in a position where we lacked the resources to pay the government's bills."
"I fully expect it would cause a recession as well," Yellen added.
Among other problems, Yellen noted that a financial crisis in the United States could dethrone the dollar as the world's reserve currency. – READ MORE