Xi Jinping Eyes Clampdown on China's Rich in Bid to Redistribute Wealth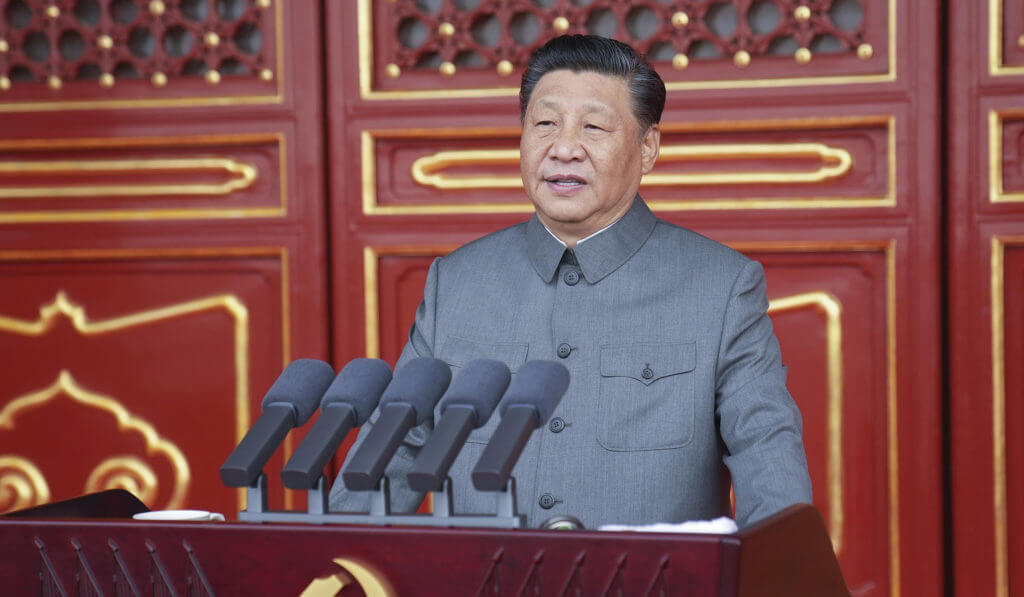 The Chinese regime's top leader has signaled a hardening stance toward the country's affluent in a bid to promote "common prosperity." It's the latest campaign aimed at tackling the country's rising inequalities, which analysts say reveals Beijing's anxiety over the issue.
In an economic planning meeting with top leaders on Aug. 17, Xi Jinping called for readjusting "excessively high income," eliminating illicit gains, and boosting the earnings of the low-income class. "High-income individuals and companies are encouraged to give more back to the society," according to the readout published by state news agency Xinhua.
The speech followed a months-long clampdown on China's private sector that focused on industries from tech to education. It also came after the Chinese Communist Party (CCP) declared victory against poverty earlier this year, claiming it had lifted nearly 100 million people out of destitution.
Xi's plan, which remains vague in terms of how it will be accomplished, highlighted issues with unequal basic public services, health care, social welfare, and housing assistance. Proposed actions include levying higher taxes and insurance.
Accomplishing "common prosperity" is a "basic requirement of socialism" and necessary for promoting "social fairness and justice," the Xinhua article said.
The Party brought forth the idea of "common prosperity" during the regime's early years. The first CCP ruler, Mao Zedong, promoted the phrase in a push for collective farming, a policy that contributed to a devastating three-year famine in the late 1950s that killed tens of millions of people. In the 1980s, then-leader Deng Xiaoping, known for his economic reform policies, encouraged a "portion of people to get rich first." – READ MORE