Wuhan Institute Of Virology Scientists Assembled Genome To Detect Monkeypox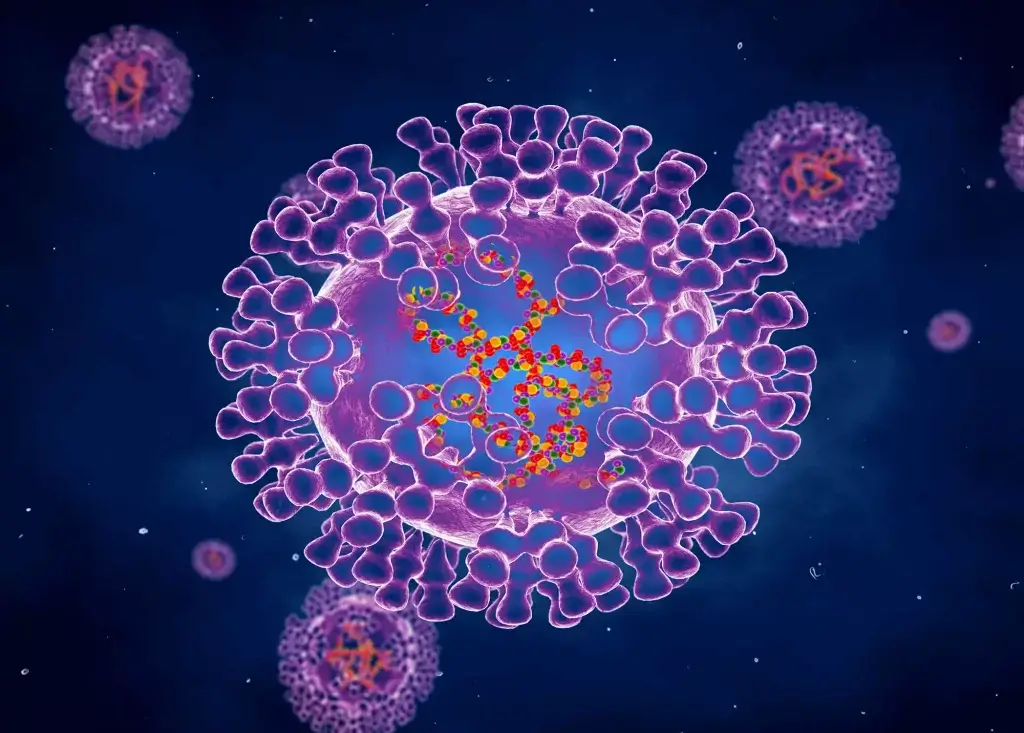 The mysterious Chinese lab some suspect of leaking the COVID-19 virus also conducted research on monkeypox.
The Wuhan Institute of Virology published a study in its scientific journal Virologica Sinica showing its scientists have mapped a part of a monkeypox genome to be used for detecting infections. It described monkeypox, symptoms of which include fever, aches, rashes and lesions all over the body, as a DNA virus with two manifestations, one from West Africa and one from the Congo Basin.
"The latter is more pathogenic and has been reported to infect humans in various parts of the world," the study said.
Monkeypox, was discovered in 1958 among research monkeys, according to the Centers for Disease Control. The first human case was reported in the Democratic Republic of the Congo in the 1970s, and most cases since have occurred Africa. Monkeypox cases in the U.S. are extremely rare, and typically have been linked to international travel or imported animals. – READ MORE