Wireless phone carriers keep your location data for years, provide it to police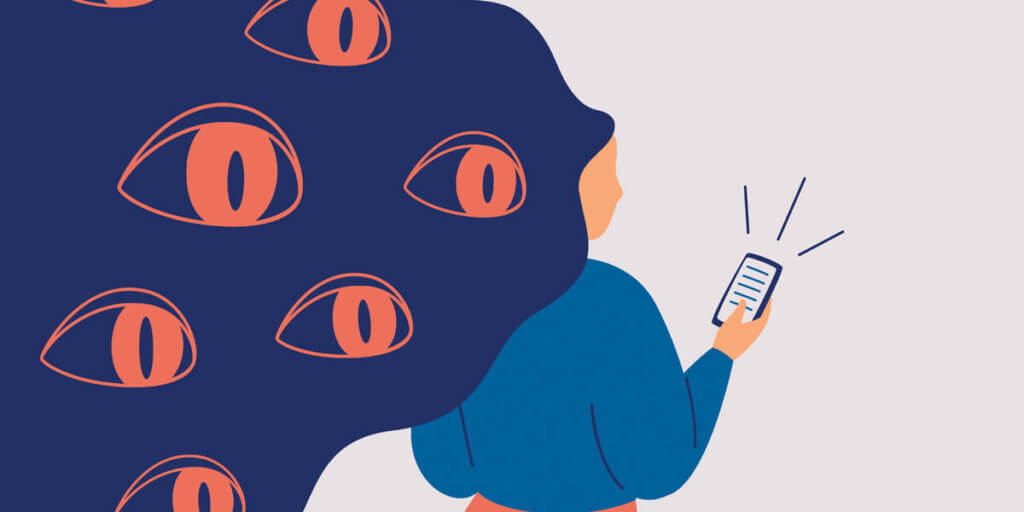 In letters made public on Friday by the Federal Communications Commission (FCC), America's largest wireless carriers explained that they regularly hold onto your location information for months or even years, and will provide that data to law enforcement, even if you haven't given your consent.
"Our mobile phones know a lot about us. That means carriers know who we are, who we call, and where we are at any given moment. This information and geolocation data is really sensitive. It's a record of where we've been and who we are," FCC Chairwoman Jessica Rosenworcel said in a statement announcing the release of the letters.
"I have asked the Enforcement Bureau to launch a new investigation into mobile carriers' compliance with FCC rules that require carriers to fully disclose to consumers how they are using and sharing geolocation data," Rosenworcel added.
T-Mobile explained that it retains "granular latitude and longitude coordinates of devices on its network for up to 90 days, and less-granular cell-site location data for up to two years," reports CNN Business. AT&T stated it may retain call-detail records for up to five years. – READ MORE