Whoops! Lockdown-Loving Minister Admits Closing Schools Over COVID Likely Was a Mistake 7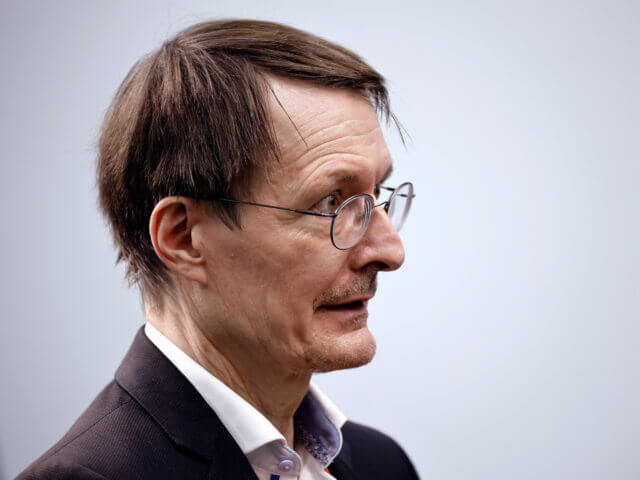 Closing schools and daycare facilities for extended periods over COVID-19 was likely a mistake, a lockdown-loving health minister has admitted.
Karl Lauterbach, Germany's pro-lockdown health minister, has reportedly admitted that long-term school closures in the country over COVID-19 was likely the wrong move on his part, multiple outlets in the country have reported.
Lauterbach, along with the German government as a whole, have traditionally been some of the most pro-lockdown politicians in Europe, with significant anti-COVID measures remaining in place in the country to this day despite the fact that other nations on the continent have long abandoned such policies.
However, according to a report by Frankfurter Allgemeine Zeitung, Lauterbach seems to be backpedalling on some of the measures he implemented over the past number of years, with the minister seeing his decision to close schools as likely being unwise in hindsight. – READ MORE