White House Still Considering Sending 'Gas Cards' To The American People: Report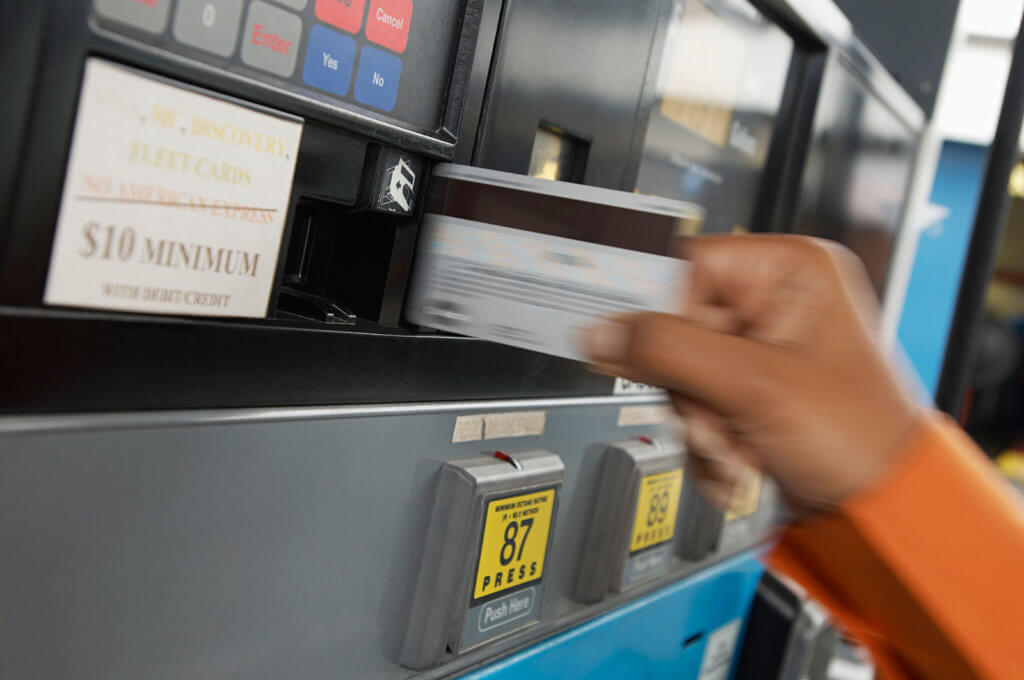 The White House is still considering sending out gas rebate cards in an effort to help millions of Americans afford gas as they face high prices at the pump.
On Friday, Fox Business reported that President Joe Biden is considering all options to provide relief — including gas cards.
"The president has made clear that he is willing to explore all options and hear all ideas that would help lower gas prices for the American people," a White House official told Fox Business.
"No decisions have been made," the official added.- READ MORE