White House Press Secretary: 'We're Not Going to Lock Down Our Economy or Our Schools'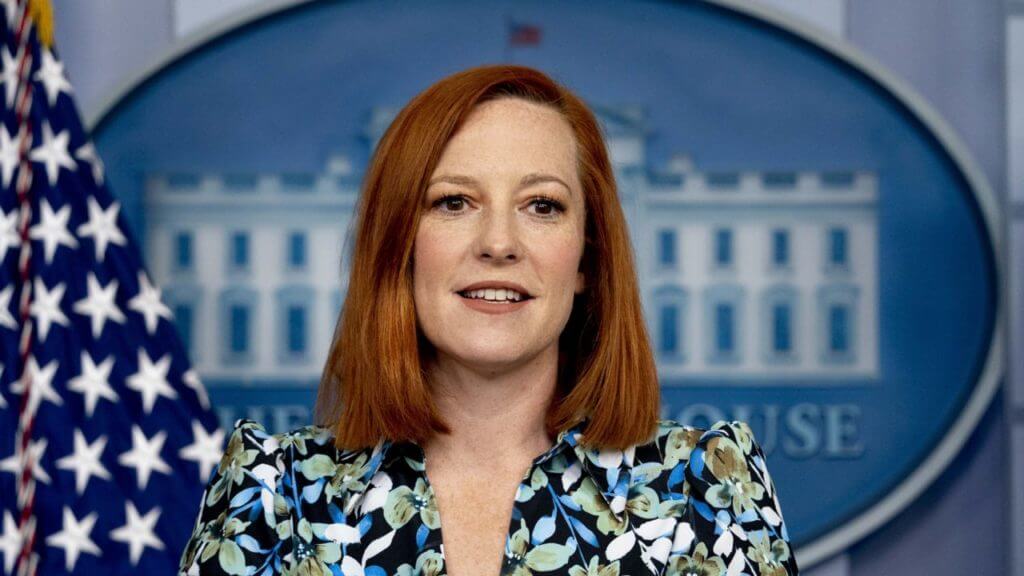 The U.S. economy isn't going to be locked down, White House press secretary Jen Psaki said Friday.
"This is not March 2020 or even January 2021. We're not going to lock down our economy or our schools because our country's in a much stronger place than when we took office," Psaki told reporters in Washington.
She credited President Joe Biden's "leadership in vaccinating American people and getting economic relief to those who need it."
COVID-19 cases and hospitalizations have increased across the country in recent weeks, a rise officials have attributed to the Delta variant of the CCP (Chinese Communist Party) virus, which causes COVID-19.
While some teachers unions have recently called for all-virtual classes to be held at the beginning of the upcoming school year, and a number of states and counties have re-imposed mask mandates and put into place vaccine verification requirements, the United States isn't poised to go into the lockdown it did last year, Psaki said.
"We are not going back. We are not turning back the clock," she said. – READ MORE