White House Disputes Pelosi, Says CDC Can't Renew Eviction Ban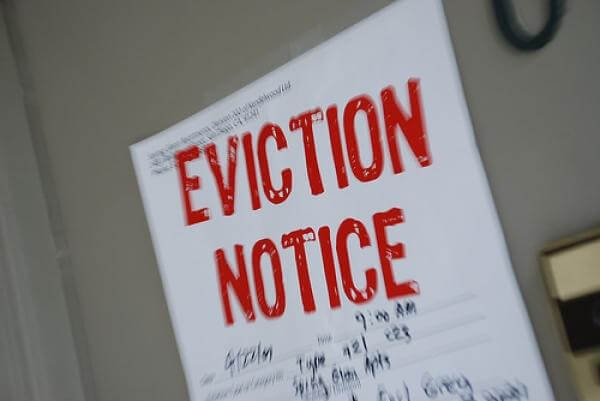 The White House stated on Aug. 2 that the Centers for Disease Control and Prevention (CDC) doesn't have the authority to issue another eviction ban after some Democrats called on the Biden administration to take action.
A growing chorus of Democrat voices, led by left-wing members of Congress, over the weekend urged the White House to unilaterally issue an order to renew the ban, which was handed down by the CDC in 2020 amid the COVID-19 pandemic. The House of Representatives, meanwhile, adjourned for its scheduled August recess period, meaning that no congressional action could be taken.
But White House press secretary Jen Psaki said the administration lacks the "legal authority for a new, targeted eviction moratorium."
"Our team is redoubling efforts to identify all available legal authorities to provide necessary protections," Psaki said on Aug. 2. "In the meantime, the president will continue to do everything in his power to help renters from eviction."
Other administration officials said that states and municipalities need to work quickly to distribute the remaining aid to people facing eviction.
"The president is clear: If some states and localities can get this out efficiently and effectively there's no reason every state and locality can't," Gene Sperling, who oversees the administration's pandemic relief plans, told reporters on Monday. "There is simply no excuse, no place to hide for any state or locality that is failing to accelerate their emergency" rental assistance. – READ MORE