White House Dismisses Unwanted Touching Allegations Against Joe Biden as 'Heavily Litigated'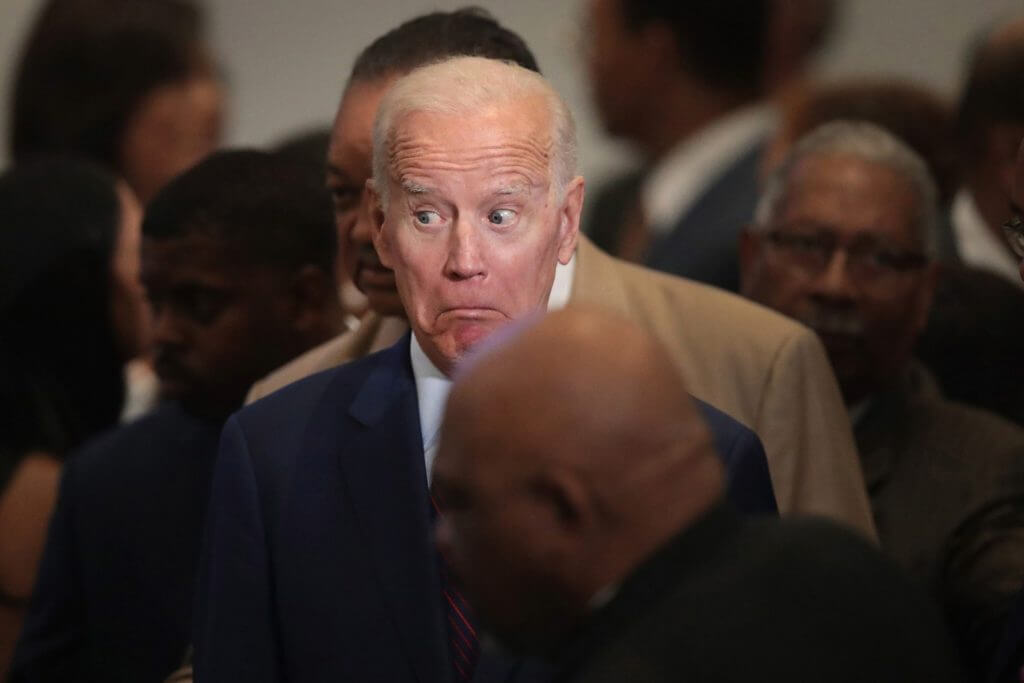 The White House dismissed Wednesday the idea of an independent investigation into women's allegations against President Joe Biden of inappropriate touching or actions.
The New York Post's Stephen Nelson asked press secretary Jen Psaki during the daily press briefing if the White House would support an investigation into allegations from female Secret Service agents complaining of Biden skinny dipping at his pool in front of them when he was vice president and allegations of sexual assault by one of his former Senate aides Tara Reade.
Psaki dismissed the idea of an investigation, claiming the allegations were already "heavily litigated" during the 2020 presidential campaign.
In 2020, President Joe Biden adamantly denied Reade's claims leading many corporate media outlets to drop the story. Some outlets even wrote opposition research articles against Reade to question her credibility.
"I understand you are eager to come back to it," Psaki replied to Nelson.
Psaki reiterated Biden's support for women who felt mistreated by men in politics. – READ MORE