White House COVID-19 Response Coordinator: It's 'Time to Impose Vaccine Requirements'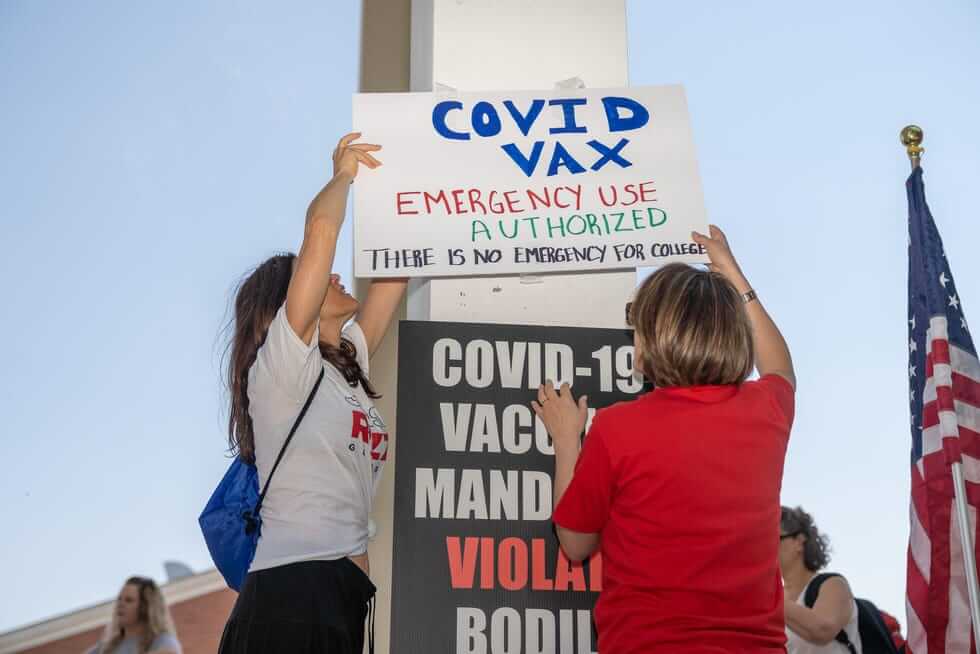 White House COVID-19 coordinator Jeffrey Zients announced Monday that it's "time to impose some requirements on COVID-19 vaccines.
"Last week the president called on states and local governments to use funding they have received, including from the American Rescue Plan, to give $100 to anyone who gets fully vaccinated," he said during a briefing, adding, "if financial incentives like these help us get more shots in arms, we should use them."
But he went a step further and said that there must be mandates.
"But in addition to incentives, it's time to impose some requirements based on the realities of different risks unvaccinated individuals pose versus those who have been vaccinated," Zients proclaimed.
The official confirmed that a federal worker or contractor who is not vaccinated has to wear a mask and get COVID-19 tests one or two times per week.
"It's simple, if you want to work with the federal government, get your workers vaccinated," Zients said.
Last week, President Joe Biden indicated that the federal government was seeking confirmation on whether the entire United States has to be mandated to get COVID-19 vaccines. A number of large corporations as well as municipalities like New York City have recently imposed vaccination mandates. – READ MORE