'Where Lawlessness Reigns': How A Weak On Crime D.A. Has Left A City At The Mercy Of Criminals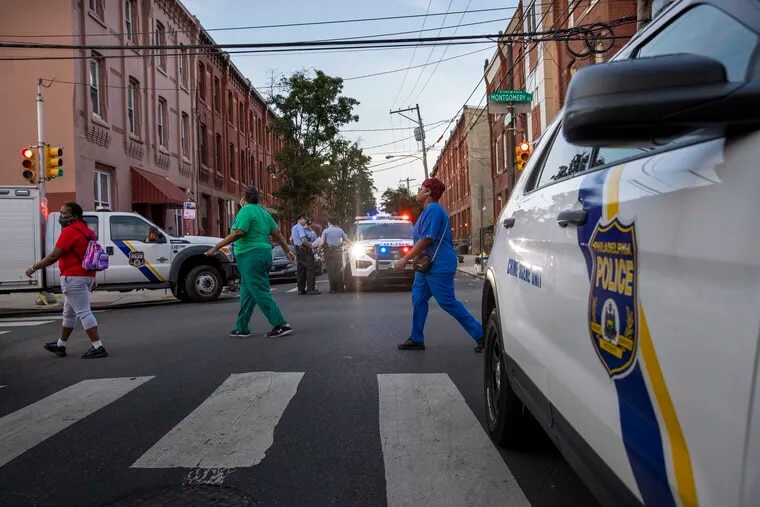 Last weekend three were killed and 11 injured in a Saturday-night gunfight on one of Philadelphia's busiest nightlife streets. Now, the truth is no longer something that can be spun or ignored: Philadelphia is one of America's most dangerous big cities. While many outside the area bemoan the recent rise in violent crime, it's nothing new to the Philadelphians who've been forced to endure it for the last half decade, despite bearing the highest individual tax burden in the United States.
But with national attention comes questions about whether such violence could have been prevented, and if not, what leaders are doing to address the issue and stop the carnage on our streets. In Philadelphia, these questions rarely get answered – based on the political unwillingness to enforce the law by a district attorney, mayor, and police commissioner who are in lock-step with "woke" ideologies and involved in corruption scandals.
This raises the question: if an elected official will not enforce the law, and people are dying as a result, who has the oversight responsibility to step up and hold them accountable? Unfortunately, at the state level in Pennsylvania, that responsibility falls on Attorney General Josh Shapiro, currently the Democratic nominee for governor.
The incident at hand
Last Saturday night, June 4, three people were killed and 11 others wounded. According to police, several suspects fired at each other through a large crowd of nightlife patrons on the 300 block of South Street in Philadelphia. Police have identified the three victims killed, and said the 11 wounded ranged from ages 17 to 69 years old. So far, two suspects are in custody and police are currently seeking a third. – READ MORE