What Happens When The Workforce No Longer Wants To Work?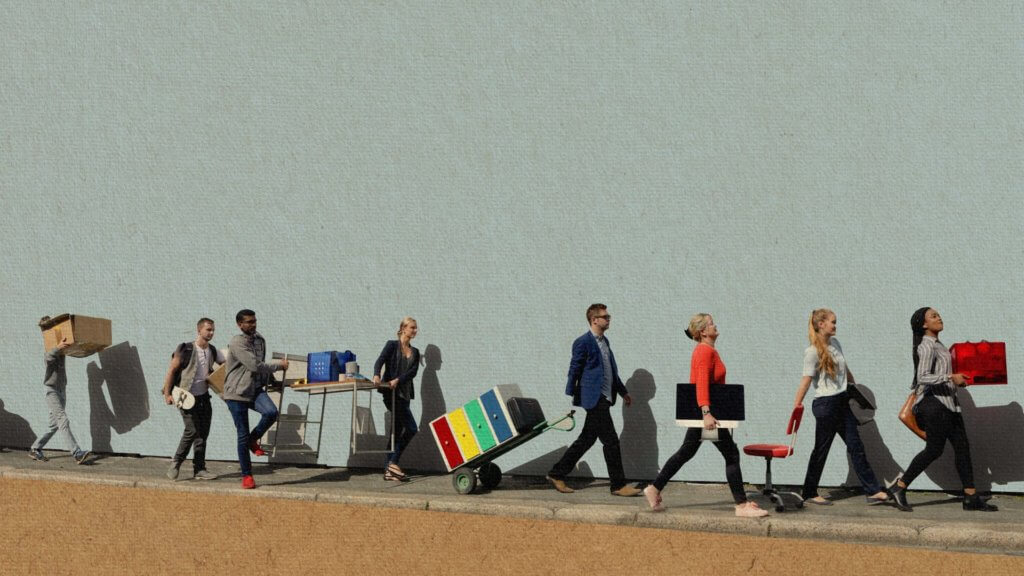 What happens when the workforce no longer wants to work? We're about to find out. As with all cultural sea changes, macro statistics don't tell the full story. The sea change is better illuminated by anecdotal evidence: workers constantly quitting to take better jobs; zero loyalty to corporate employers; workers cutting hours from full-time to part-time; workers going out for lunch and never coming back; workers giving up on selling sugar-water for the rest of their lives (echoing Steve Jobs' famous challenge to John Scully: "Do you want to sell sugared water for the rest of your life? Or do you want to come with me and change the world?") and giving up on owning an insanely over-valued house.
Workers may sell sugar-water but their hearts are no longer in it. Some are interested in changing the world, and others are interested in changing their own lives as the means to change the world.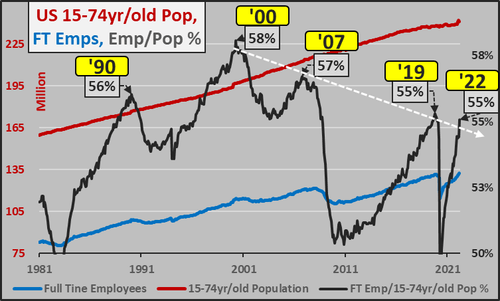 Numerous articles have been published describing these cultural changes in values and expectations: here are three:
Note that this cultural shift is global. The dynamics of the global economy are similar the world over: capital has garnered most of the gains of the past generation, leaving shards for labor; the "good things in life" such as owning a house and nice vehicle have soared out of reach of all but the top 10% of households; youth were implicitly promised "good paying jobs and fulfilling careers" if they went to university, and then they graduate into a global economy of dead-end jobs and cut-throat competition for the few slots at the top of the constantly eroding sand pile. – READ MORE