Welcomed with Open Arms: Lobbyists for China's TikTok Have Repeatedly Visited the Biden White House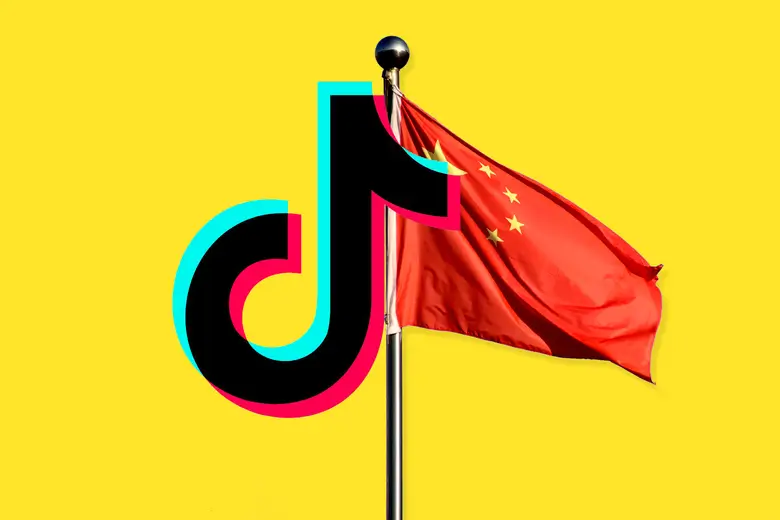 Lobbyists for the China-owned app TikTok and its parent company ByteDance have repeatedly landed visits with President Joe Biden's White House, according to recently revealed records.
TikTok and ByteDance lobbyists have visited the Biden White House at least eight times between July 2021 and August 2022, according to White House visitor records obtained by the Washington Examiner.
While it remains unclear what the lobbyists discussed at the White House, their visits are "unequivocally" worrisome, says Heritage Foundation's director of Tech Policy Center, Kara Frederick.
"These people are doing the dirty work of the Chinese party state," Frederick told the Examiner. "I don't think we should mince words when it comes to that. They know what they're doing." – READ MORE