Washington public school requires student athletes to wear tracking monitors to trace COVID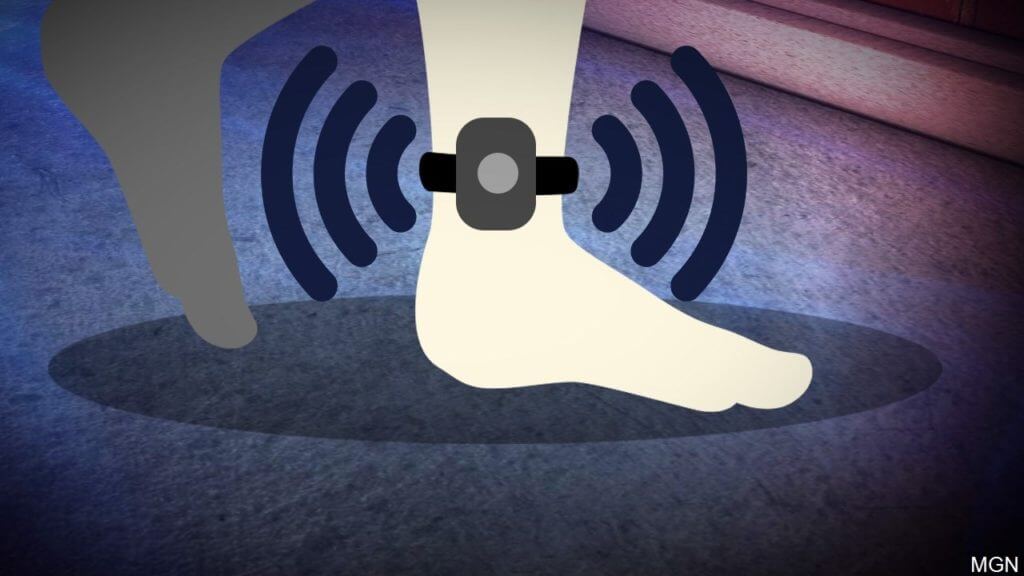 A public high school in Washington state is requiring some student-athletes and coaches to wear tracking devices on their wrists to trace COVID-19 during practices.
"It's just one more thing they're doing to the kids through this whole covid thing," father of two students at Eatonville High School, Jason Ostendorf, told The News Tribune. "The vaccine, now be tracked when you're at practice. Where does this end? I feel like this is an experiment on our kids to see how much we can put them through before they start breaking."
The high school said that both vaccinated and unvaccinated athletes who play on teams with high contact and moderate indoor contact, such as volleyball, basketball and wrestling, are required to wear the devices. The tracking devices, which were paid for by federal funds, are worn during practice to trace the proximity of one player to others in the event of a positive coronavirus case.
"We received grant funding (known as ESSER III) that specifically included provisions to support higher-risk athletic programs, and we used some of those funds to pay for athletic proximity monitors," the statement reads. "We are using these monitors for high contact and moderate indoor contact sports. The monitors are for both staff (coaches) and students on the field, regardless if they are vaccinated or unvaccinated. If a student or coach tests positive, we will have immediate information regarding athletes' and coaches' contacts, so we can more tightly determine who might need to quarantine."
If there is a positive coronavirus case, school coaches and administrators would use the devices' data on players to determine who might need to quarantine. Vaccinated student-athletes can avoid quarantining and return to the field after three to five days if they test negative, The News Tribune reported. – READ MORE