Walgreens Closes Five Bay Area Stores amid Shoplifting Surge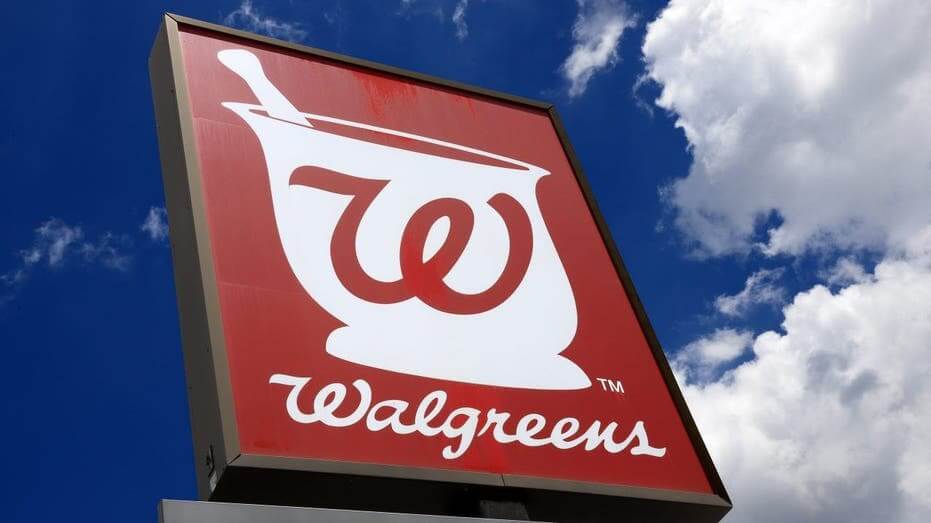 The ongoing shoplifting surge has forced Walgreens to close five more San Francisco stores as local law enforcement continues to do next to nothing to curtail the problem.
In a statement to SF Gate, Walgreens spokesman Phil Caruso confirmed "organized retail crime" has strangled San Francisco stores.
"Organized retail crime continues to be a challenge facing retailers across San Francisco, and we are not immune to that," Caruso said. "Retail theft across our San Francisco stores has continued to increase in the past few months to five times our chain average."
"During this time to help combat this issue, we increased our investments in security measures in stores across the city to 46 times our chain average in an effort to provide a safe environment," he added.
Asha Safai, San Francisco Board of Supervisor for District 11 admitted to feeling "devastated" over the closure a Walgreens store that has "been a staple for seniors, families and children for decades." – READ MORE