Violence In California Reaches "Epidemic" Levels As Our Society Rapidly Deteriorates All Around Us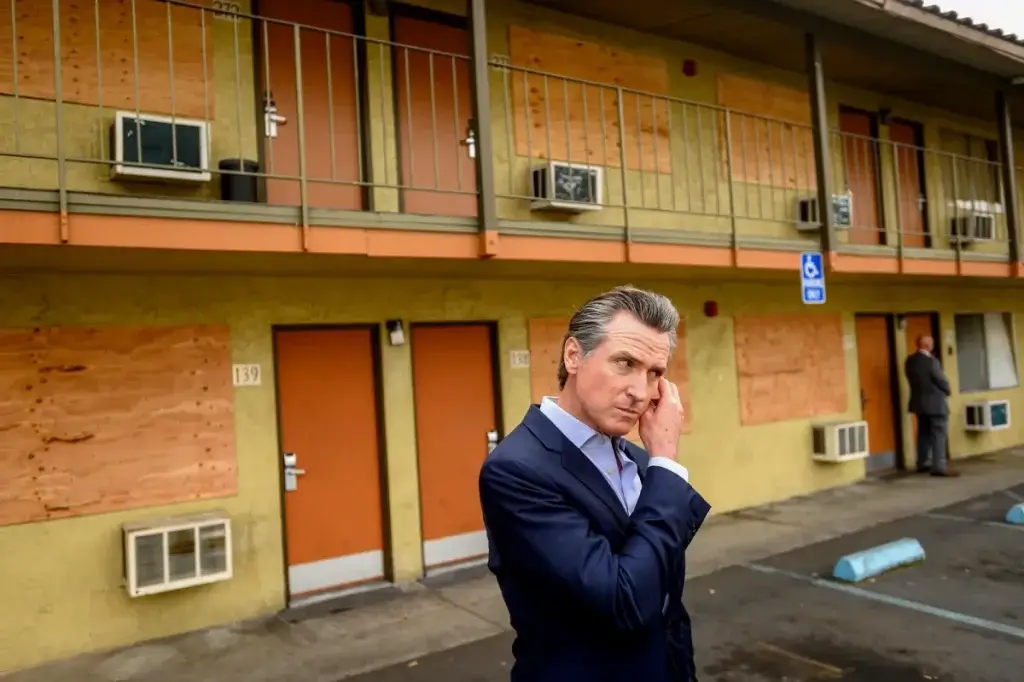 I can't understand why anyone would still want to live in California.  Yes, there are lots of high paying jobs and the weather is very nice, but crime is completely and utterly out of control.  As you will see below, a new report that has just been issued is warning that violence in the state has now reached "epidemic" levels.  The police are doing what they can to try to contain the violence, but at this point they are vastly outnumbered by the predators.  Sadly, this is the end result of literally decades of cultural rot, and what is happening in California is going to happen to the rest of the nation if we do not take urgent action to turn things around.
(…)
On the other hand, our cultural decay is a massive ongoing crisis that isn't going to go away.
As I mentioned earlier, a brand new report that was just released is warning that violence in the state of California has risen to "epidemic" levels…
The Golden State is losing its luster. A troubling new report labels physical and sexual violence in pandemic-era California a statewide "epidemic." To put it simply, violence is on an alarming rise.

According to the new annual report from the California Study on Violence Experiences across the Lifespan (CalVEX), violence statistics have seen a significant increase since COVID-19 emerged. The report, conducted by scientists at the University of California San Diego School of Medicine, reports more than one in six Californians (18%) experienced either physical or sexual violence in just the past year.
If you live in one of the biggest cities in California, this isn't news to you.
Once upon a time, the state was a place of great beauty and great tranquility, but now it has been transformed into a crime-infested hellhole. – READ MORE