Very Quietly, Manchin and Schumer Are Teeing Up Another 'Build Back Better' Bill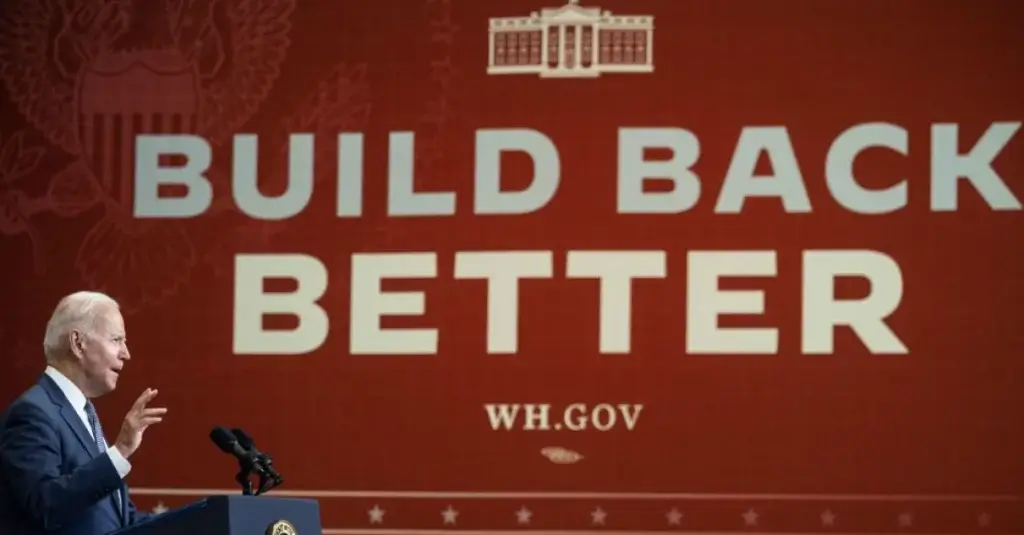 Last December, West Virginia Senator Joe Manchin blew up negotiations over a $1.7 trillion Build Back Better bill, largely because he believed it to be inflationary and unnecessary.
Now that Manchin looks like a genuine soothsayer for his warnings about inflation, Democrats are far more willing to listen to him — enough so that Majority Leader Chuck Schumer has once again begun direct talks with Manchin on a much-slimmed-down Build Back Better bill.
They're calling it the "Build Back Better Late Than Never" bill. Indeed, it's the Democrats' last chance to craft a bill that would take action on climate change, taxing the rich, reducing the deficit, and lowering prescription drug costs.
There are signs, however, that talks are getting more specific: Manchin and Schumer are going line by line over what a possible deal would look like, building a potential agreement from the ground up rather than rehashing disagreements from last year, according to Democrats familiar with the matter. Much of the recent focus is on energy policy; Manchin indicated he will not support a bill that sends direct payments to companies that produce clean energy for consumer use, also known as "direct-pay," drawing an important line in the negotiations.

Manchin was the first Democratic senator to warn about potentially rising inflation and was widely dismissed by his colleagues last year when he raised those concerns. With inflation now at its highest rate in 40 years, any conversation about spending more money will be a difficult sell with him, and he wants deficit reduction in the package, a person close to him said.- READ MORE