Uvalde school police chief says he didn't know that he was in charge during the child massacre and explains why he didn't know about 911 calls from children inside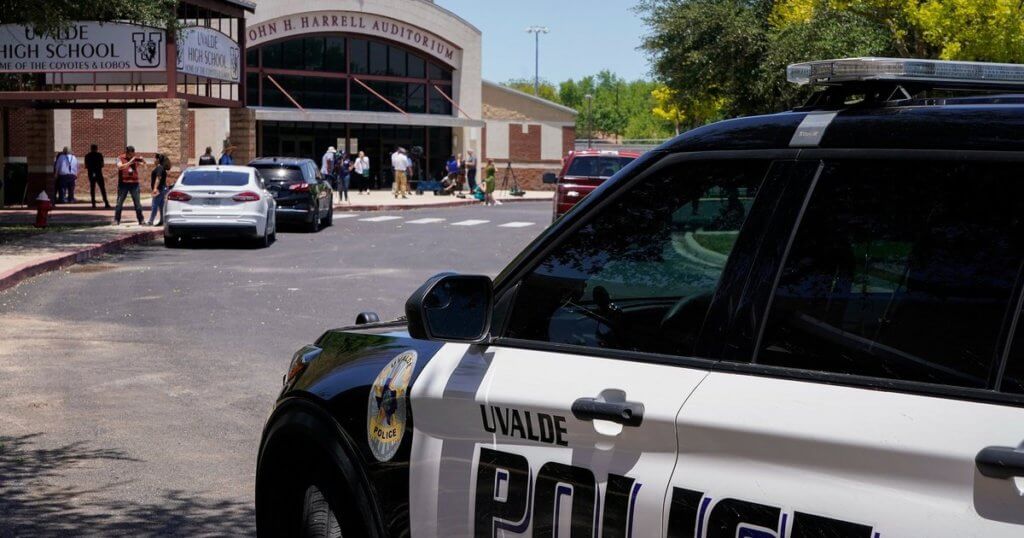 The Uvalde school police chief who has been lambasted for the lack of police response in the child massacre said that he didn't know he was in charge at the time and explained how he didn't know about 911 calls coming from inside the school.
Pete Arredondo, the chief of police for the Uvalde school district, made the revelations in an interview with the Texas Tribune that was published Thursday.
He went through a moment by moment recollection of what he did during the hour that the shooter was locked in with children at Robb Elementary School and kept killing them.
Arredondo assumed that some other officer or official had taken control of the larger response. He took on the role of a front-line responder.

He said he never considered himself the scene's incident commander and did not give any instruction that police should not attempt to breach the building. DPS officials have described Arredondo as the incident commander and said Arredondo made the call to stand down and treat the incident as a "barricaded suspect," which halted the attempt to enter the room and take down the shooter. "I didn't issue any orders," Arredondo said. "I called for assistance and asked for an extraction tool to open the door."
Arredondo also cleared up the mystery surrounding why police didn't take more aggressive measures to save the children inside the school who were calling 911 and begging for help. – READ MORE