USA Today mocked for asking 'is math racist' in headline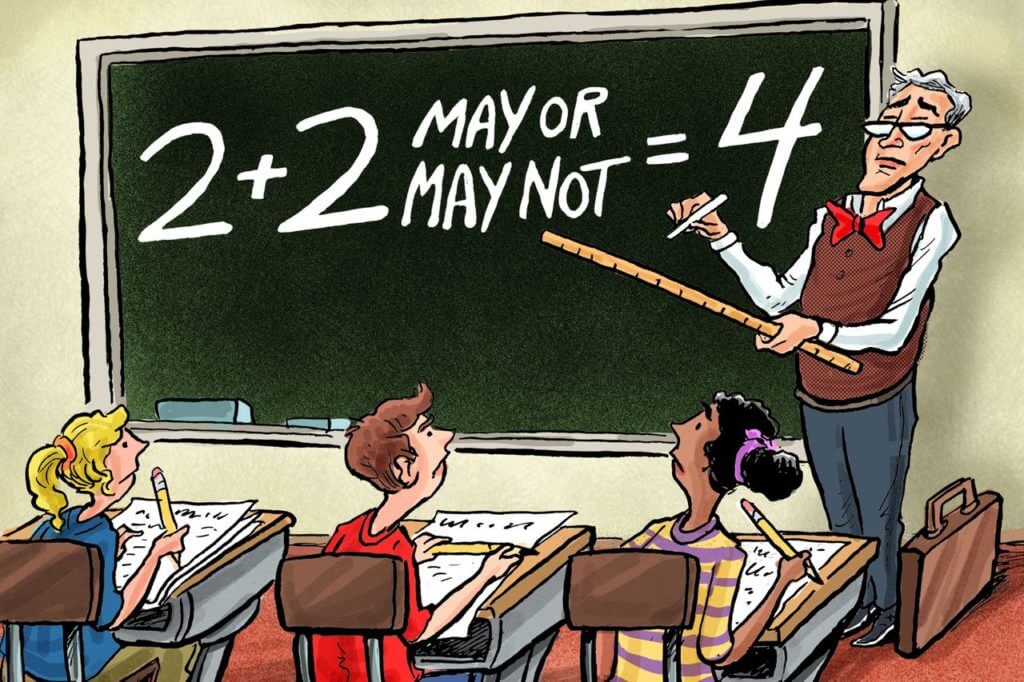 USA Today appeared to question whether math was racist in a Twitter-provoking headline from Tuesday.
The article's headline originally read "Is math racist? As many students of color struggle with the subject, schools are altering instruction — sometimes amid intense debate." The article focuses on "bolder recommendations to make math more inclusive" that "are blowing up the world of mathematics education."
After the original headline began to trend on Twitter, the title was later changed to "Is math education racist? Debate rages over changes to how US teaches the subject."
Critics called out USA Today for the substance of the article and for changing the headline.
"Math isn't racist… but the 'educators' who think it needs to be changed and made easier because some black kids struggle with it… ARE," Washington Times columnist Tim Young tweeted. – READ MORE