US sent billions in COVID aid to hospitals that didn't need it: report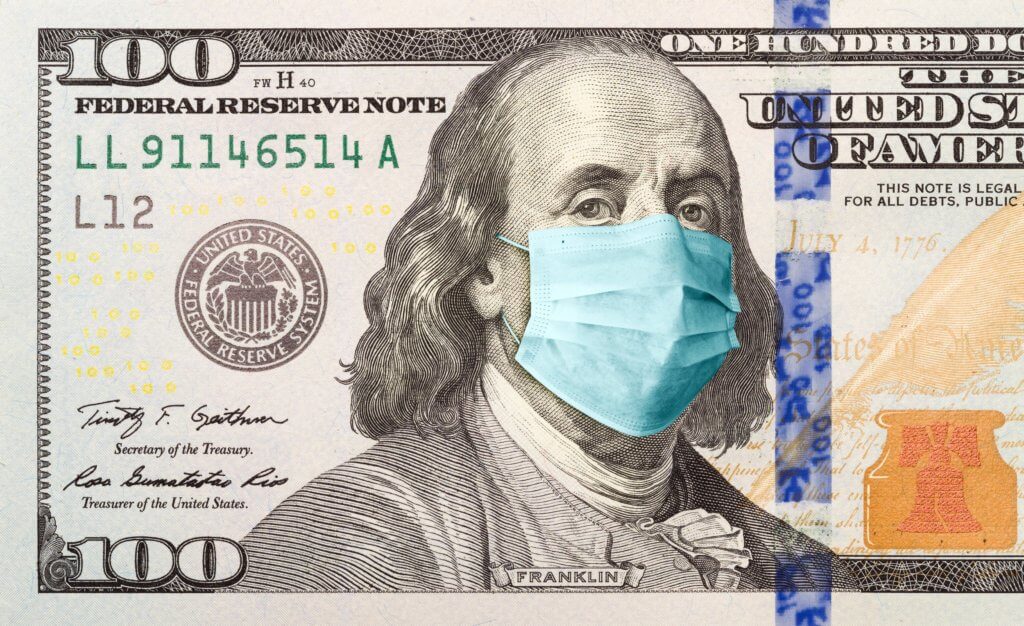 The U.S. government sent billions of dollars in COVID-19 aid to lucrative hospitals with no need for the funds, even as other hospitals failed to meet their needs.
The U.S. chose to distribute funds by using average revenue as a proxy for size and, therefore, need and did not rely on COVID-19 caseloads, The Wall Street Journal reported Monday. As a result, many wealthy care centers received vast amounts of cash they didn't need, while hospitals that were overrun received the same amount of cash but needed even more.
"It's a bit like your low-lying house is about to be flooded, and the National Guard shows up and drops off some sandbags for you, but also brings a bunch to the homes on higher ground that are not particularly at risk," William Schpero, a health economist at Weill Cornell Medicine, told WSJ.
President Biden's Department of Homeland Security says roughly 90% of the funds were handed out under former President Trump's administration. – READ MORE