US Health Officials Dumped Stocks In Jan 2020 (Before Declaring COVID An Emergency)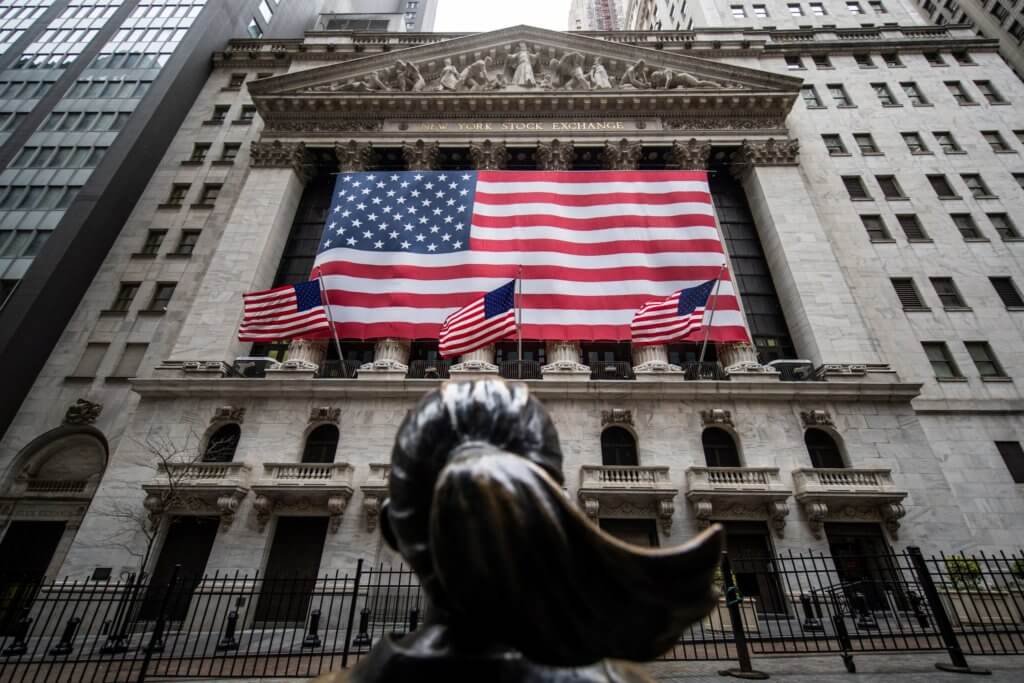 In a shocking new report from the Wall Street Journal, leading health officials began offloading stocks at truly unprecedented rates in January 2020 – well before the COVID-19 emergency was declared – with officials at the US Department of Health and Human Services selling 60% more stocks in January 2020 than average over the previous 12 months.
One deputy to NIAID Director Anthony Fauci reported selling between $157,000 and $480,000 in stocks before the end of January.
Weeks later, stock prices around the world went into freefall at the fastest rate since the Great Depression as word got round that officials were planning a complete shutdown of the global economy.
The ensuing lockdowns were unprecedented in the western world prior to Xi Jinping's lockdown of Wuhan and weren't part of any democratic country's pandemic plan. They weren't given any official imprimatur as western policy until February 24, 2020, when WHO Assistant Director-General Bruce Aylward—famous for later disconnecting a live interview when asked to acknowledge Taiwan—reported back about Wuhan's lockdown from Beijing – READ MORE