US Consumer Debt Accelerates Towards $16 Trillion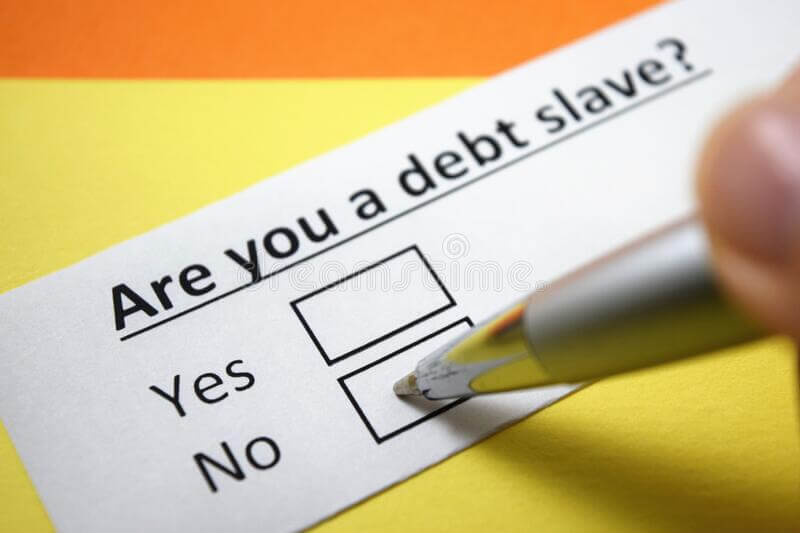 According to the Federal Reserve (Fed), U.S. consumer debt is approaching a record-breaking $16 trillion. Critically, as Visual Capitalist's Marcus Lu details below, the rate of increase in consumer debt for the fourth quarter of 2021 was also the highest seen since 2007.
This graphic provides context into the consumer debt situation using data from the end of 2021.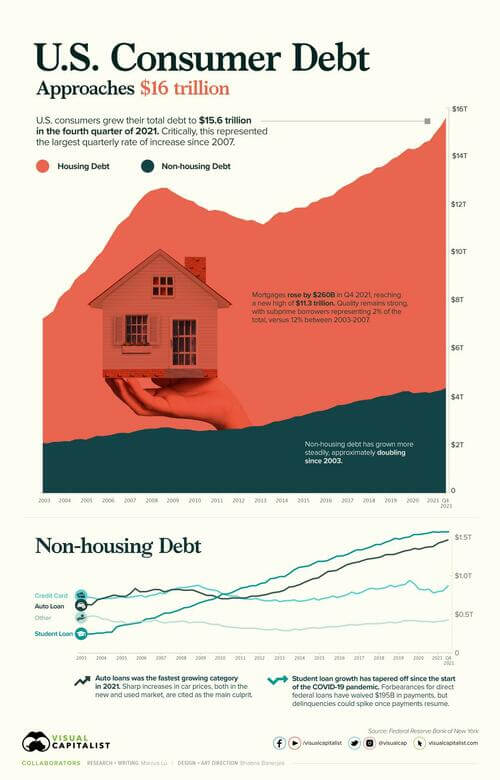 Housing Vs. Non-Housing Debt
The following table includes the data used in the above graphic. Housing debt covers mortgages, while non-housing debt covers auto loans, student loans, and credit card balances.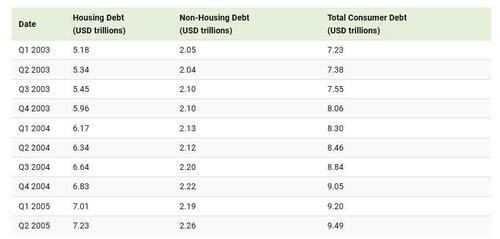 Trends in Housing Debt
Home prices have experienced upward pressure since the beginning of the COVID-19 pandemic. This is evidenced by the Case-Shiller U.S. National Home Price Index, which has increased by 34% since the start of the pandemic.- READ MORE