Up to 17 States on the Hook for California's Ban on Gas-powered Cars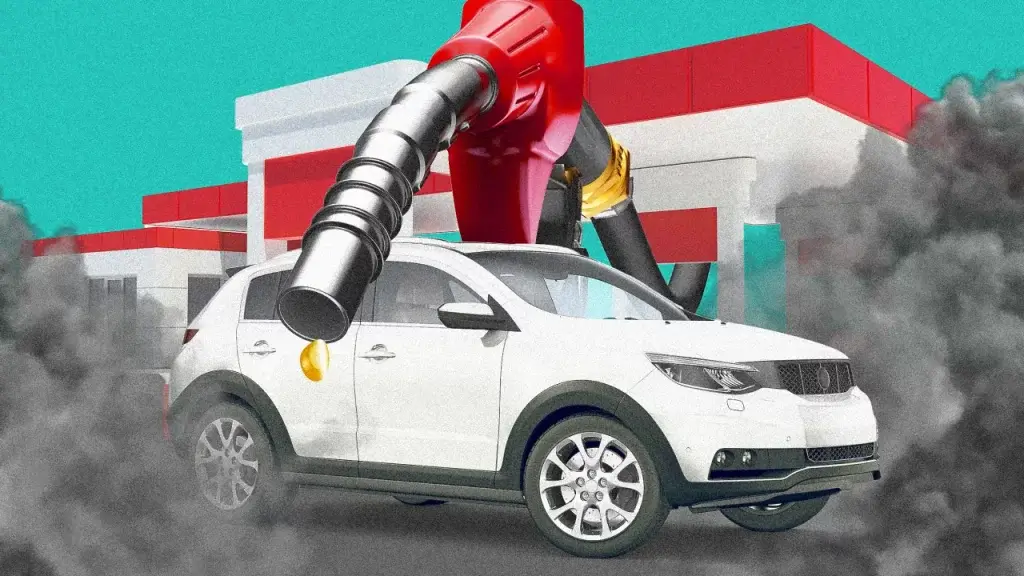 Seventeen states may be required to follow California's mandate to ban the sales of almost all gasoline-powered cars by 2035 and to require the purchase of electric vehicles — even though some states are already struggling to meet current electricity demand.
In 2020, just weeks after California suffered rolling blackouts due partly to a lack of energy from renewable sources, Gov. Gavin Newsom (D) announced that he would force drivers to move to electric vehicles and ban gas-powered car sales as of 2035.
The regulations for that policy were finalized last month by the California Air Resources Board (CARB), to which many other states have linked their own emissions policies, since California is often the most ambitious state regarding pollution and climate change.
As a result, Fox News notes, seventeen states are on the hook to follow California's policy — though some states are already showing misgivings about the plan- READ MORE