Unvaxxed Navy sailors face 'deplorable' living conditions while religious exemptions pend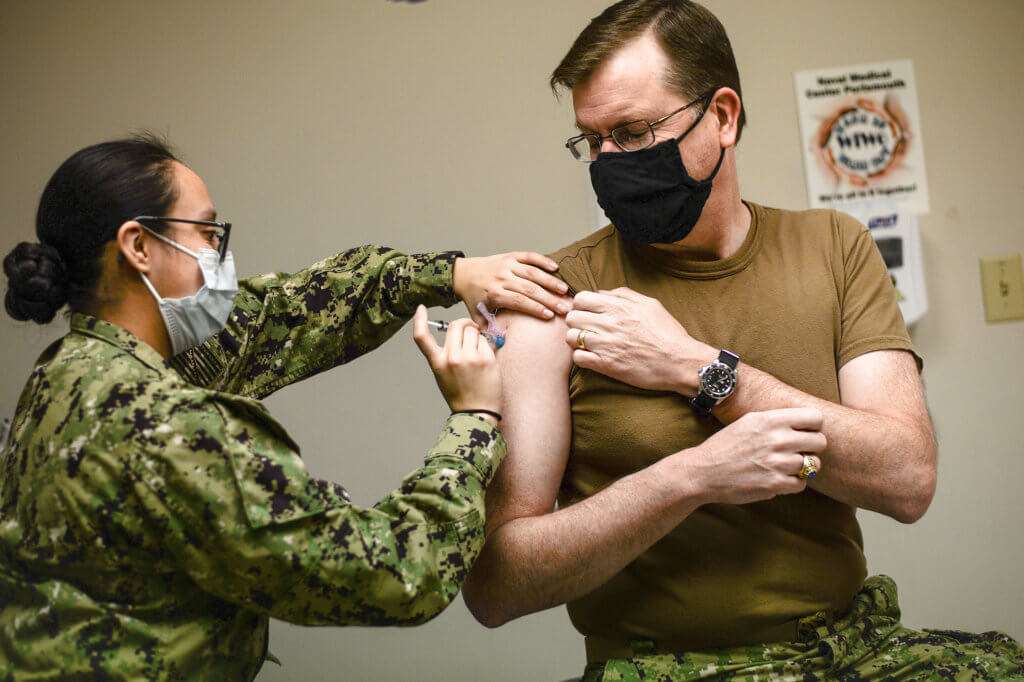 U.S. Navy service members who are seeking religious exemptions to the Department of Defense's COVID-19 vaccine mandate have been transferred into deplorable living conditions and, in some cases, are unable to leave while awaiting termination from the military, according to court documents.
First Liberty Institute in November filed a lawsuit on behalf of 35 active-duty SEALs and three reservists seeking a religious exemption to the mandate, as first reported by Fox News Digital. The case has since been amended to extend to a class action lawsuit encompassing all Navy service members seeking religious accommodation.
In March, the Supreme Court blocked a lower court's order in Texas that would have forced the Navy to stop implementing the vaccine mandate. Now, the case is continuing to be litigated in lower courts around the country, and unvaccinated SEALs and other sailors who have not yet been terminated by the U.S. government are stuck in limbo, with many of them forced into less-than-desirable alternative housing by the military or barred from traveling outside their base.
In a court filing in June by First Liberty in the Northern District of Texas Fort Worth Division District Court, sailors recounted deplorable conditions on large U.S. vessels, where they remain waiting as their cases are adjudicated.
One sailor who is now part of the class action lawsuit said in a court-filed declaration that they "could not leave the area" after asking to be terminated from the military due to religious objections to the mandate and were moved to the USS Dwight D. Eisenhower aircraft carrier's berthing barge, where the conditions are "deplorable." – READ MORE