UK To Reverse "Accidental" Ban On Edible Insect Farming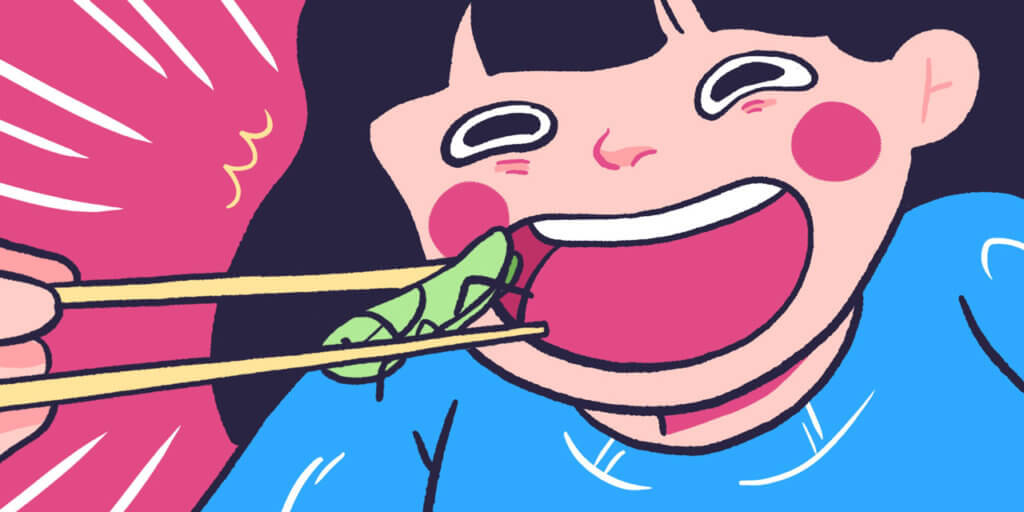 Propaganda push is selling eating bugs as usual, and suggests the UK is just going back to normal…
Good news guys, UK companies will soon be free to start producing and selling several species of "edible insects" again.
Apparently, one effect of Brexit is that the UK no longer belonged to the European Union's "novel foods" programme, which approved many varieties of insects for human consumption.
Because of this the farming and selling of insects as food has been essentially banned in the UK for years.
The BBC had a report about this a few days ago, bemoaning the impact on the UK's edible insect industry, and headlined:
Has Brexit squashed our edible insect industry?
The blurb goes on to repeat the all-too-familiar pro-bug eating propaganda, and suggests there could a "revival" – READ MORE