UK National Grid Warns Of 3-Hour Rolling Blackouts This Winter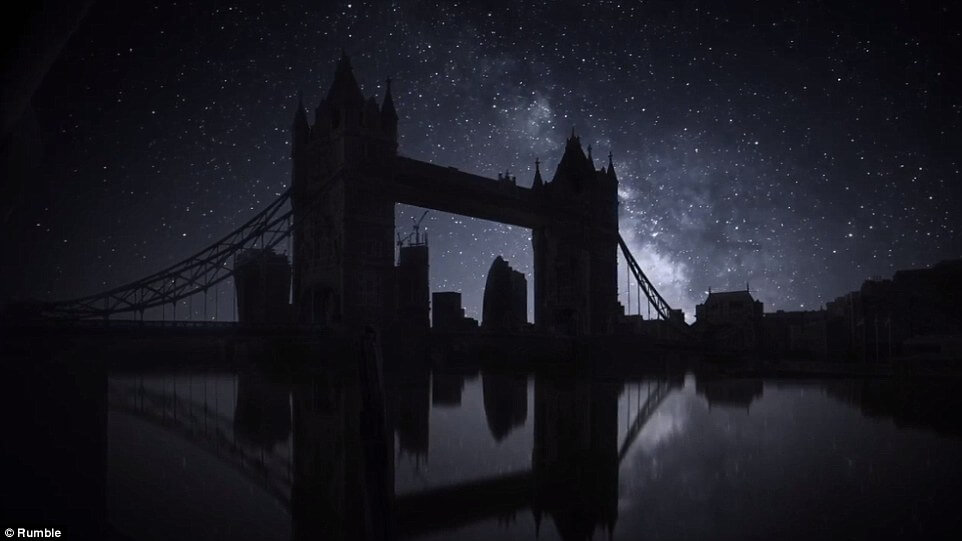 People in England, Scotland and Wales could be in for three hour power cuts this winter if it can't import enough gas and electric imports from other parts of Europe, the British National Grid has warned. The utility said that the scenario was "unlikely," but that a perfect storm of Russian gas cuts and a cold snap akin to 2018's "beast from the east" could result in the rolling blackouts – reminiscent of power outages experienced in the 1970s.
According to The Guardian, the pre-planned outages would be announced one day in advance, and would aim to reduce total power consumption by 5%. It would require the approval of King Charles on the recommendation of the business secretary.
The National Grid included the scenario as one of several that could occur this winter, as it prepares for a highly uncertain period for power supplies due to Russia's invasion of Ukraine.
"We're heading into winter in an unprecedented situation. Even during the cold war, the Soviet Union kept the gas flowing so it's very unpredictable," said one senior industry source.- READ MORE