UK Govt Prepares to Vaccinate 16 and 17-Year-Olds Without Need for Parental Consent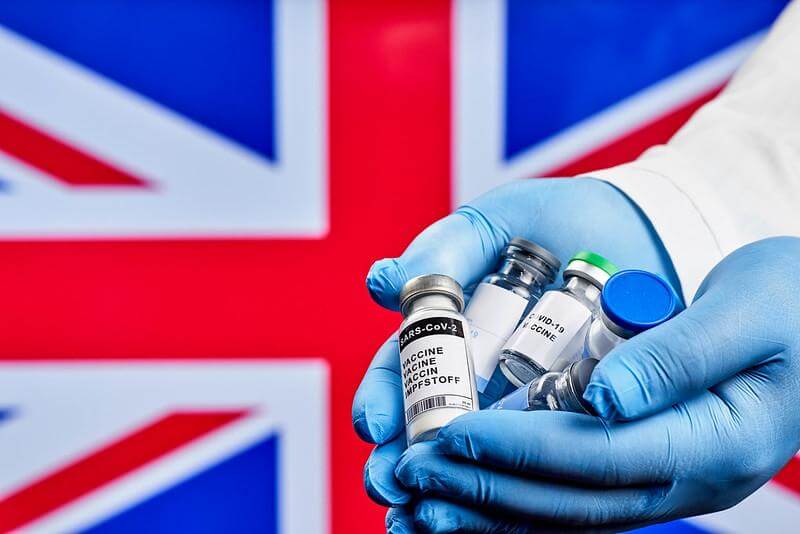 Sixteen and 17-year-olds should be offered vaccination against the Chinese coronavirus without their parents' consent, government scientists have said.
According to a government press release, the Joint Committee on Vaccination and Immunisation (JCVI) advised on Wednesday that minors aged 16 and over can receive the first dose of the Pfizer-BioNTech vaccine, affecting around 1.4 million children.
COVID-19 chairman for the JCVI, Professor Wei Shen Lim, said: "After carefully considering the latest data, we advise that healthy 16 to 17-year-olds are offered a first dose of Pfizer-BioNTech vaccine. Advice on when to offer the second vaccine dose will come later.
"While COVID-19 is typically mild or asymptomatic in most young people, it can be very unpleasant for some and for this particular age group, we expect one dose of the vaccine to provide good protection against severe illness and hospitalisation."
Children aged 12 to 15 will not be advised to be vaccinated at present, but that could change at a later date. According to Sky News, Health Secretary Sajid Javid accepted the JCVI's recommendations, telling the National Health Service (NHS) to begin preparing vaccines for children "as soon as possible", with Prime Minister Boris Johnson urging parents to "listen to the JCVI".
Professor Lim confirmed that children aged 16 and over can be vaccinated without parental consent, saying in comments reported by the Evening Standard: "In the UK a person who is 16 years and above is deemed able to consent for themselves, and if they are competent and able to consent for themselves then that consent holds."- READ MORE