UK Bureaucrats Abandon Term "Christmas" Over Fears It May Offend Minorities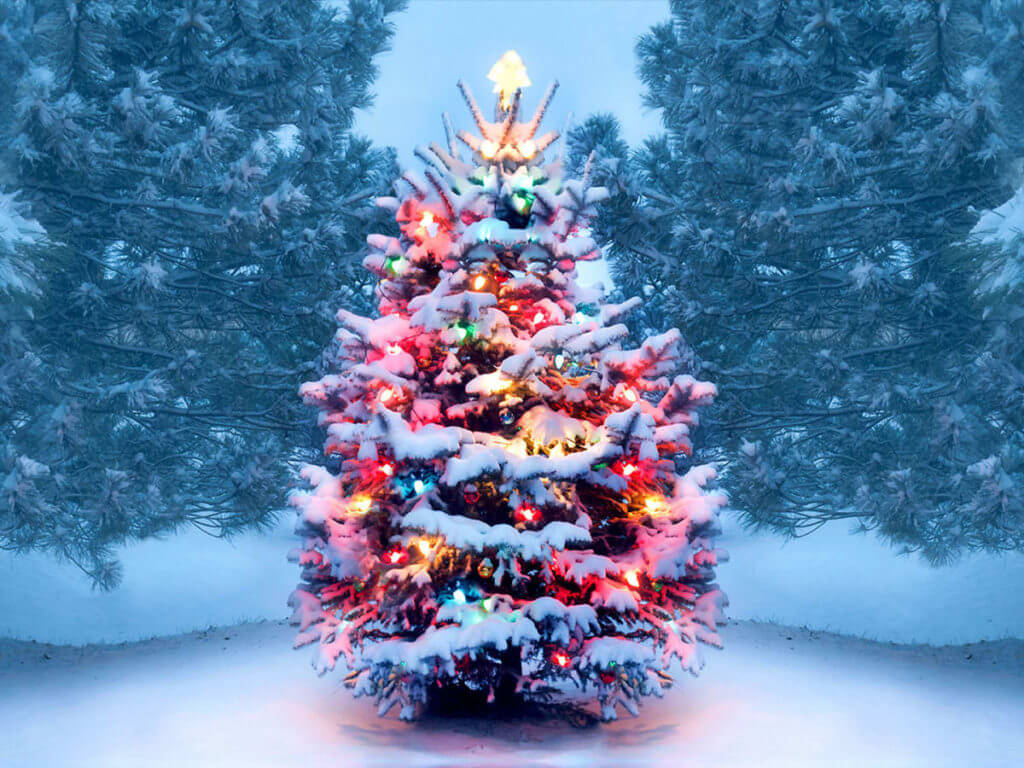 Bureaucrats in the UK were forced to abandon using the word "Christmas" as part of a campaign over fears it would offend minorities.
Civil servants wanted to use the word as part of a COVID-19 test drive aimed at students that was originally called "Don't take COVID home for Christmas."
However, the phrasing was vetoed after bosses worried it would upset non-Christians.
"We have been advised by Cabinet Office that we should not use the word Christmas – as the Government campaign needs to be inclusive and some religions don't celebrate Christmas," an email seen by The Mail on Sunday read.
"The other option was 'festive season' which keeps the emotional motivation." – READ MORE