U.S. to Open Land Borders in November: Fully Vaccinated Travelers Need Only Apply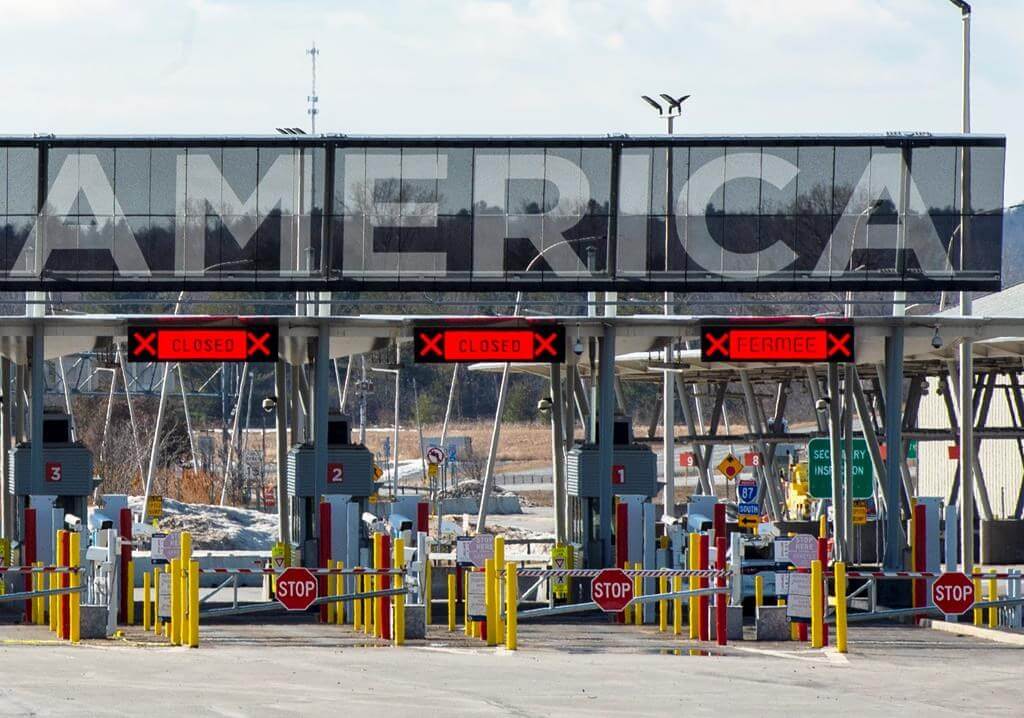 U.S. land borders with Mexico and Canada will reopen in early November to non-essential travelers however only the fully vaccinated will enjoy the freedom to move, a senior White House official announced late Tuesday.
AFP reports the official said the Biden administration would give the "precise date very soon" — both for land crossings as well as expanded international air travel, which would be co-launched.
U.S. borders were closed in March 2020 to travelers coming from the European Union, Britain and China, with India and Brazil added to the list later. Overland visitors from Mexico and Canada were also banned as the country took stock of the growing threat of coronavirus.
The White House source told AFP the land border re-opening would happen in two phases.
The rule changes will only apply to legal land crossings into the country, the official added, as tens of thousands of illegal border crossers have been freely entering the country since the Biden administration took office, as Breitbart News reported. – READ MORE