U.S. Economy Sees Worst Month For Employment Growth Since April 2020, Small Businesses Hardest Hit: Report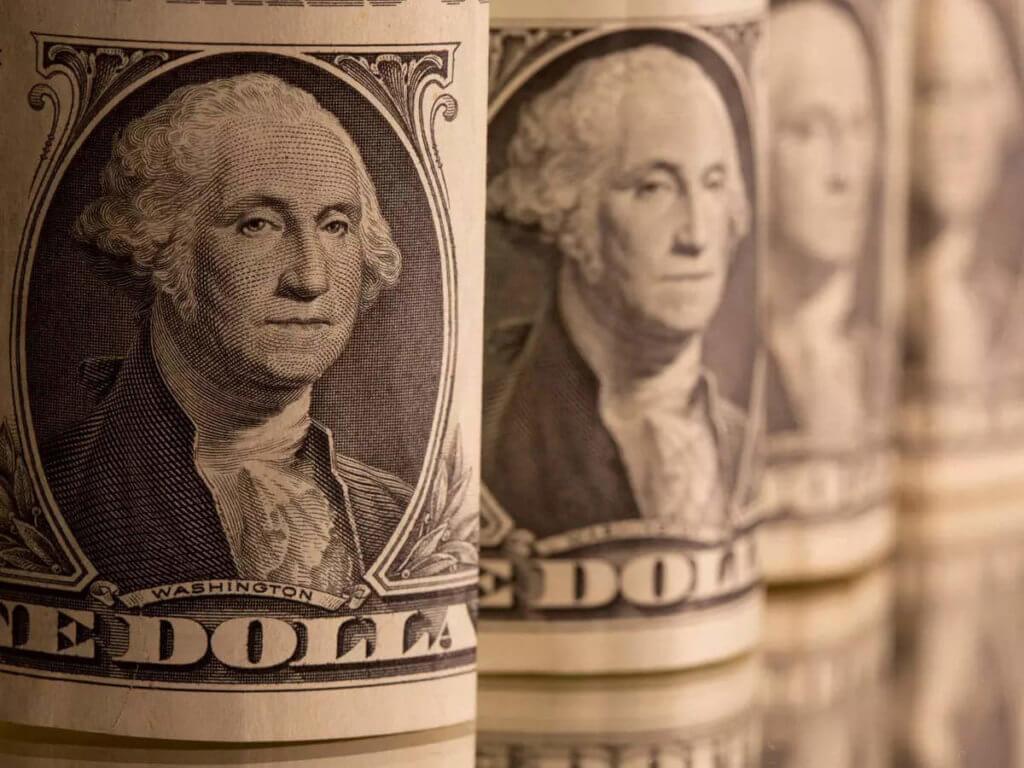 The United States economy saw the most sluggish month for job growth since COVID-19 and the lockdown-induced recession, according to a Thursday report from ADP.
The payroll processing company reported 128,000 new private sector jobs in the month of May — severely missing the 299,000 estimated by Dow Jones and falling from the 202,000 new jobs created in April, according to CNBC. The results, which come amid news that the United States economy shrank at a 1.5% annualized rate in the first quarter of 2022, constitute the worst employment figures since COVID-19-induced layoffs sent 19 million workers home in April 2020.
Companies with fewer than 50 workers saw payrolls decline by 91,000 employees, CNBC said. The majority of the layoffs — 78,000 — were experienced by companies with fewer than 20 workers.
"Under a backdrop of a tight labor market and elevated inflation, monthly job gains are closer to pre-pandemic levels," ADP chief economist Nela Richardson said, per CNBC. "The job growth rate of hiring has tempered across all industries, while small businesses remain a source of concern as they struggle to keep up with larger firms that have been booming as of late." – READ MORE